Are you ready to embark on a unique tiny home adventure? Tiny house rentals offer a cozy and eco-friendly way to experience a new destination, but when it comes to packing for your tiny living experience, strategic planning is key. With limited space available, every item you bring should serve a purpose and contribute to a clutter-free and enjoyable vacation. In this article, we'll share essential packing tips to ensure you make the most of your tiny home rental vacation.
Pack Light and Layer Smartly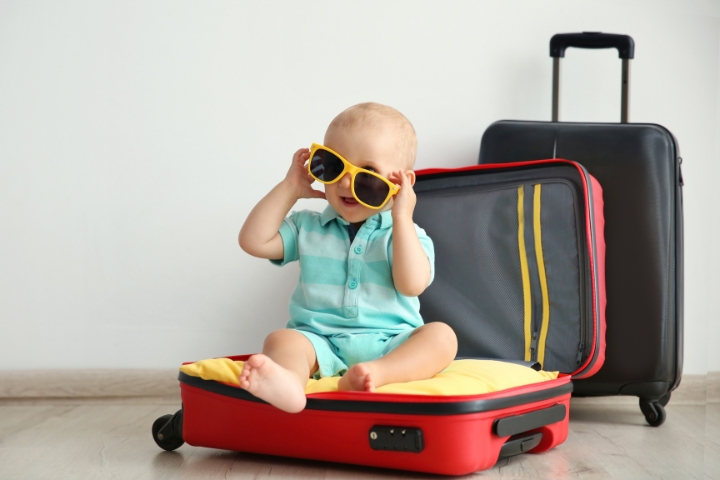 Opt for lightweight clothing that can be easily layered for different weather conditions. This approach allows you to pack fewer clothes while still being prepared for varying temperatures. Consider packing versatile clothing items that can be dressed up or down, allowing you to create different outfits with fewer pieces.
Roll, Don't Fold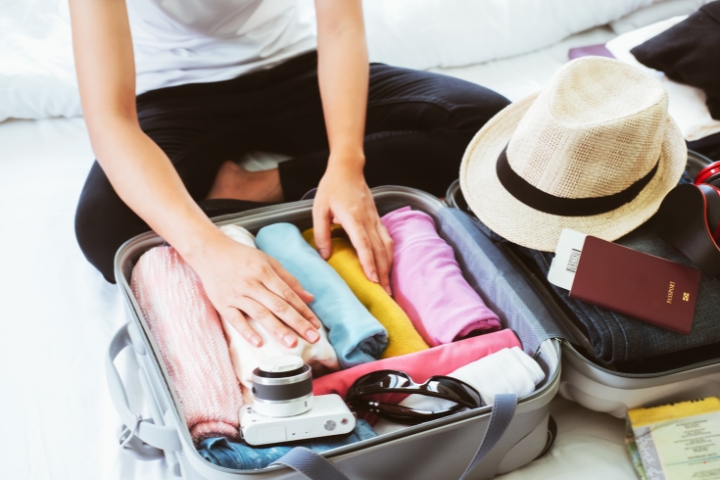 Maximize the limited storage space in your tiny home rental by rolling your clothes instead of folding them. Rolling compresses clothing, reducing the amount of space it takes up and minimizing wrinkles. Plus, it makes it easier to see what you've packed without disrupting everything.
Reusable Containers and Bags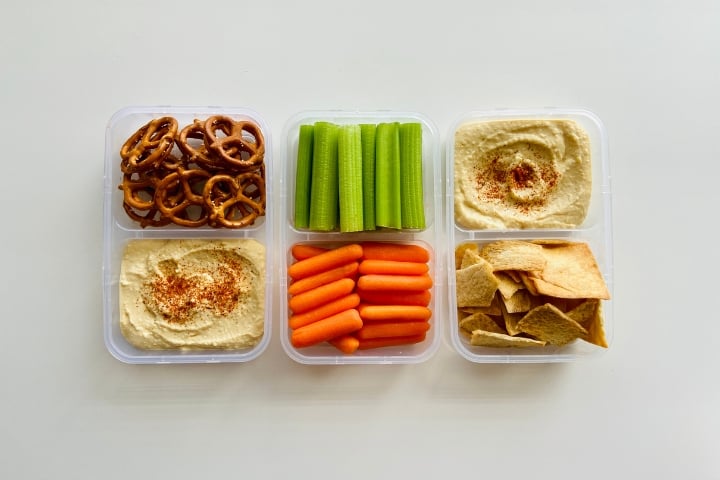 Bring along reusable containers and bags for storing snacks, leftovers, and other essentials. These containers not only keep your food fresh but also help you stay organized. Opt for collapsible or nesting containers to save even more space when they're not in use.
Compact Toiletries and Personal Care Items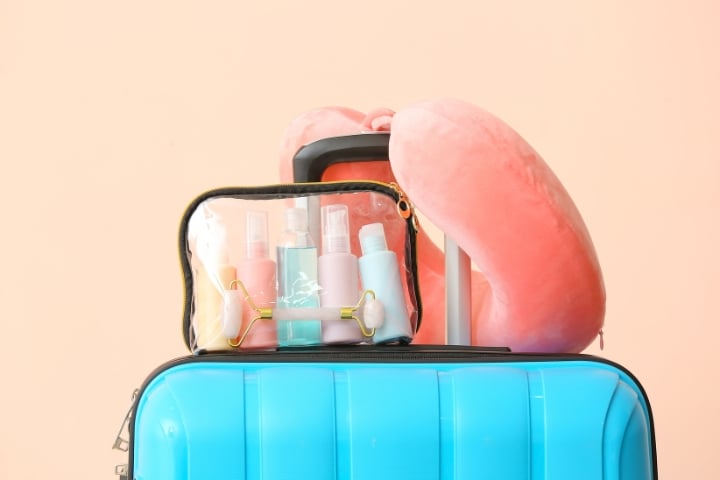 Choose travel-sized and compact versions of your toiletries and personal care items. Many brands offer travel-sized options for shampoo, conditioner, body wash, and other necessities. Additionally, consider using solid toiletries, like shampoo bars, which take up less space and eliminate the need for plastic bottles.
Tech Essentials with Dual Functions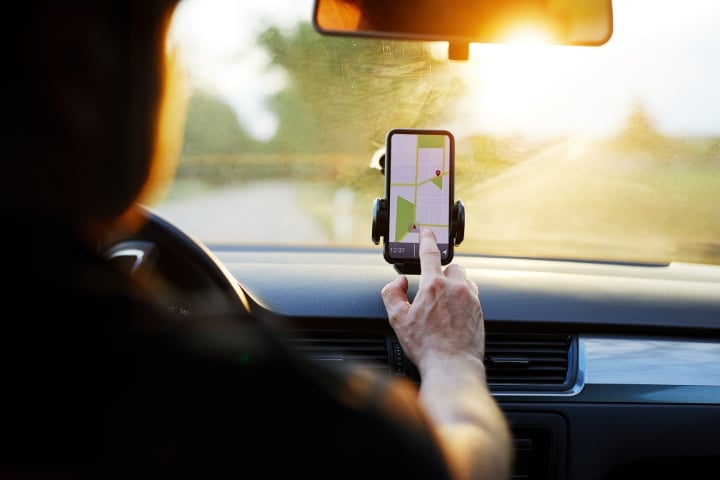 While gadgets are essential, choose tech items with dual functions to keep things minimal. For instance, bring a smartphone that can serve as your camera, GPS, and entertainment device. Also, consider using apps that consolidate various functionalities, such as a flashlight app or a weather app with multiple features.
Entertainment in a Digital Format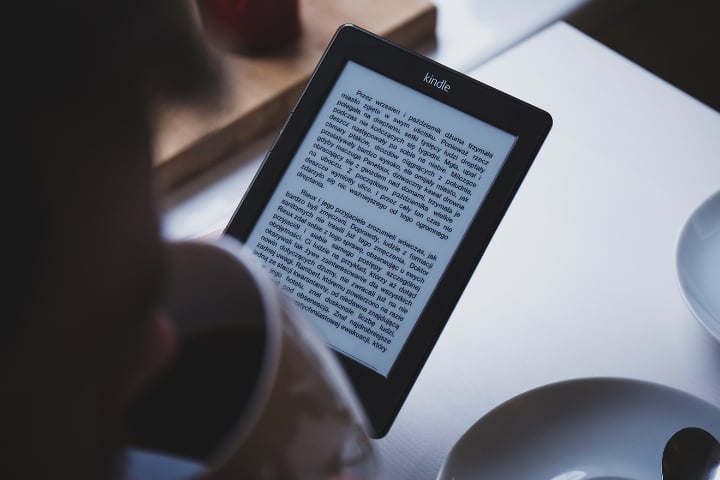 Save space by bringing digital versions of your entertainment. Load up your e-reader with books, download movies to your tablet, and create playlists on your smartphone. This way, you won't need to carry physical books or DVDs.
Snack Smartly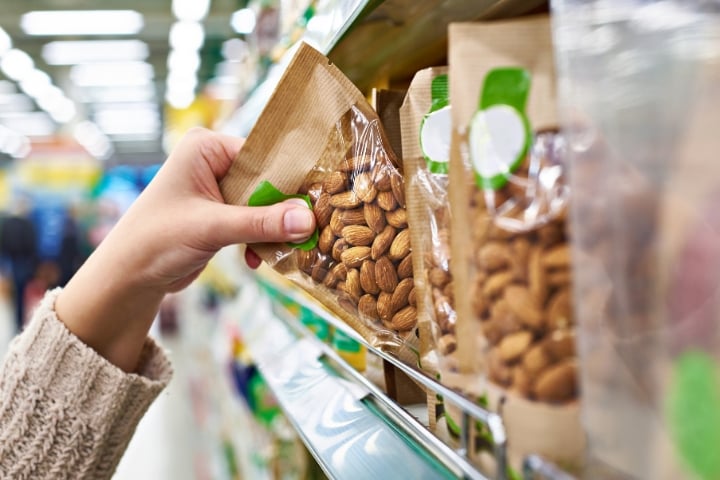 Pack snacks that are compact and non-perishable. Items like granola bars, nuts, and dried fruits are easy to store and perfect for on-the-go adventures. Also, consider bringing reusable water bottles to stay hydrated throughout your vacation.
Laundry Solutions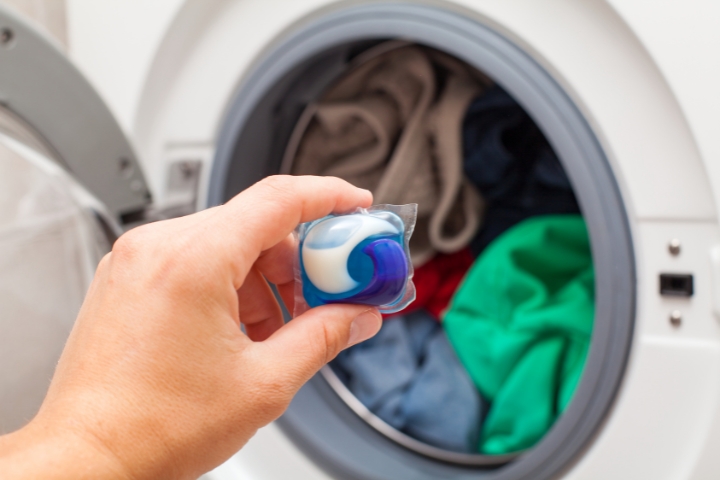 Plan for laundry needs during your stay. Some tiny home rentals offer laundry facilities, while others may not. Bring a small supply of laundry detergent and a portable clothesline for air-drying clothes if necessary.
Mindful Mementos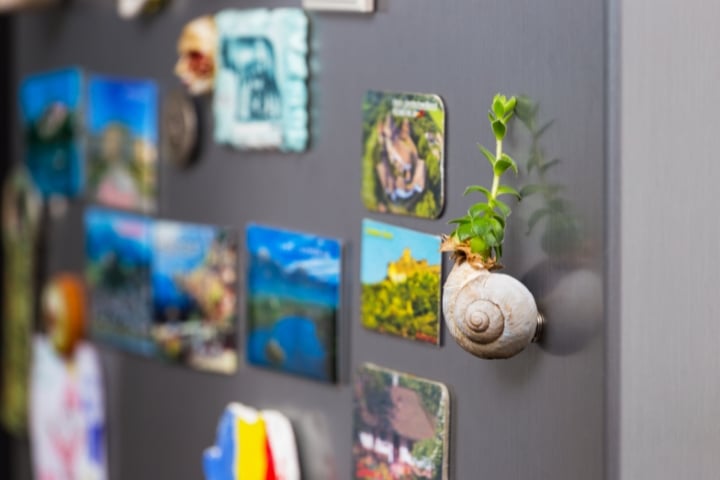 When choosing souvenirs, opt for small, meaningful items that can easily fit into your luggage without adding clutter to your tiny home. Items like postcards, magnets, or locally-made crafts are great options.
With these essential packing tips, you can make the most of your tiny home rental vacation without feeling cramped or weighed down by unnecessary belongings. Embrace the minimalist lifestyle and enjoy a cozy and clutter-free adventure in your tiny home away from home.
Ready to experience the magic of tiny home living in a breathtaking natural setting? Book your next stay at Piney River Resort today and elevate your vacation to a whole new level! Our luxury tiny home rentals offer the perfect blend of comfort, convenience, and eco-friendly adventure. Don't miss out on this extraordinary opportunity to embrace the tiny house experience in the heart of nature.
Visit our website at https://pineyriverresort.com/tiny-home-rentals/ to explore our tiny home accommodations and secure your spot today.