If you're looking for a unique and adventurous vacation experience, a tiny home getaway might be just what you need. Tiny houses offer the perfect blend of coziness, simplicity, and minimalism, making them an ideal choice for a relaxing retreat. However, staying in a tiny home requires adjustments to your typical vacation routine, as the space can be limited.
To help you make the most of your tiny home vacation, we've put together 9 essential tips to help you have a comfortable, enjoyable, and friendly experience. So, without further ado, let's dive into the tips!
Pack Lightly and Efficiently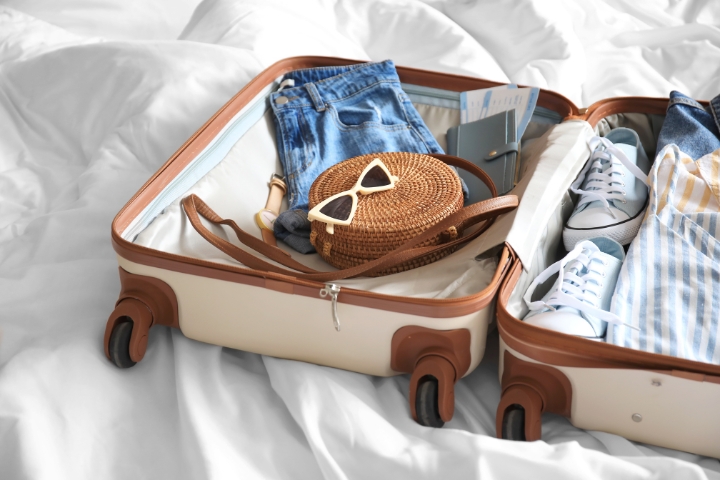 One of the critical challenges of staying in a tiny house is the limited storage space. So, it's essential to pack only what you need and choose multi-purpose items that can save space. For example, consider packing clothing items that can be worn multiple times and versatile shoes that can be worn for different occasions. You can also pack travel-sized toiletries and other essentials to save space.
Maximize Your Space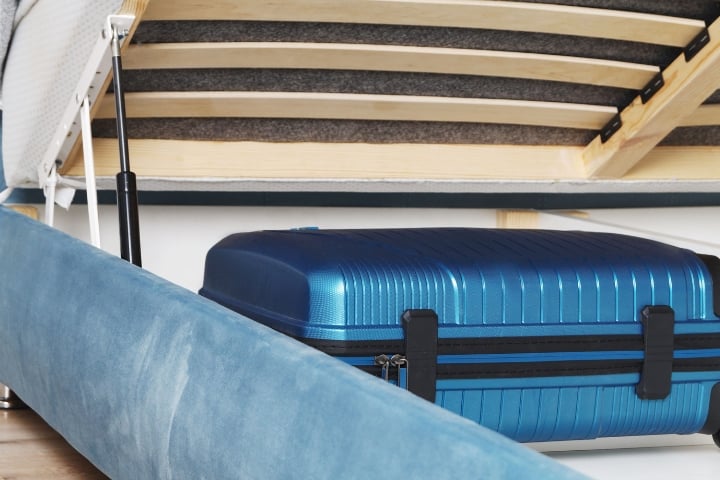 A tiny house requires creativity when it comes to storage and organization. Utilize the wall-mounted shelves, collapsible furniture, and other space-saving hacks to maximize your space. Use under-bed storage and multi-purpose furniture to store all of your belongings.
Embrace the Outdoors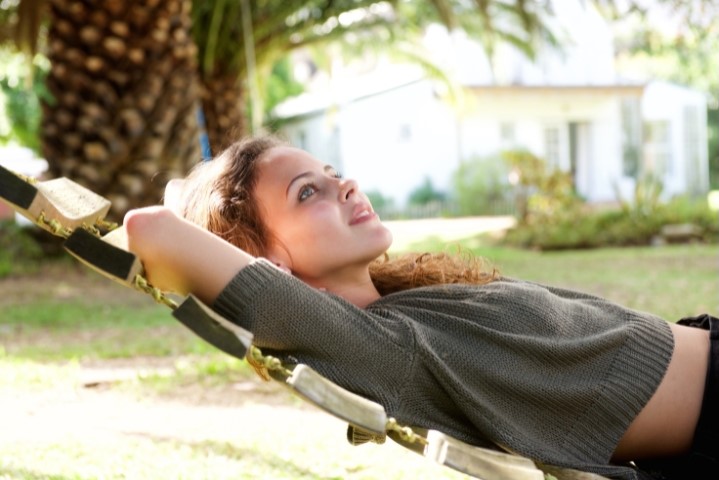 While the inside of a tiny house can be cozy and inviting, the great outdoors is also a significant part of the tiny home experience. Make sure to spend time outside, exploring the surrounding area, hiking, or simply relaxing in a hammock. Remember to take in the views and appreciate the natural surroundings.
Plan Your Meals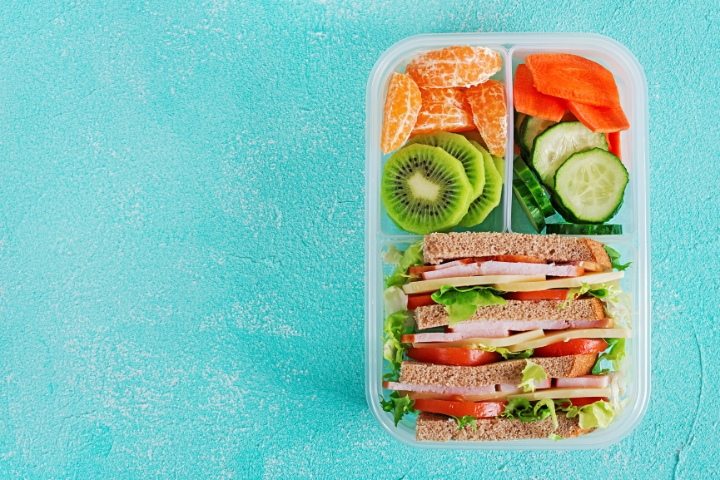 Another significant adjustment you'll need to make when staying in a tiny house is meal planning. The kitchen space in a tiny home is typically small, so it's essential to plan your meals and choose simple, easy-to-prepare dishes. Also, consider using one-pot meals and opting for healthy snacks stored in a compact space.
Prioritize Comfort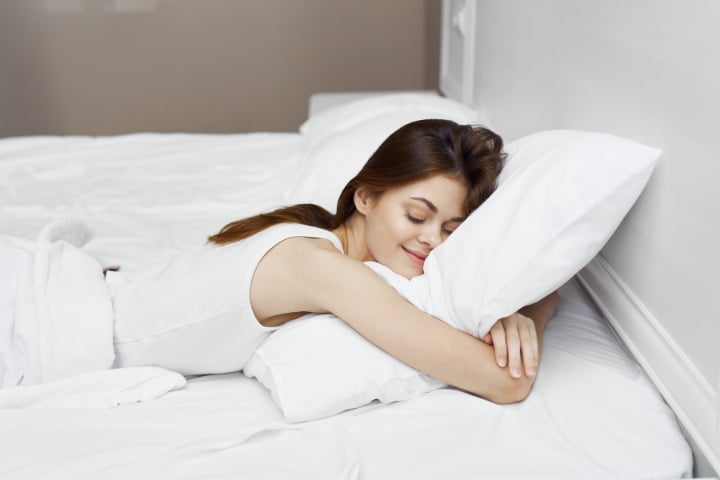 While tiny homes can be cozy, they can also be uncomfortable if you're not prepared. Consider bringing a comfortable mattress topper, pillows, and blankets to make your sleeping experience as comfortable as possible. You can also get a favorite book, games, or other comfort items to help you feel at home.
Respect Your Space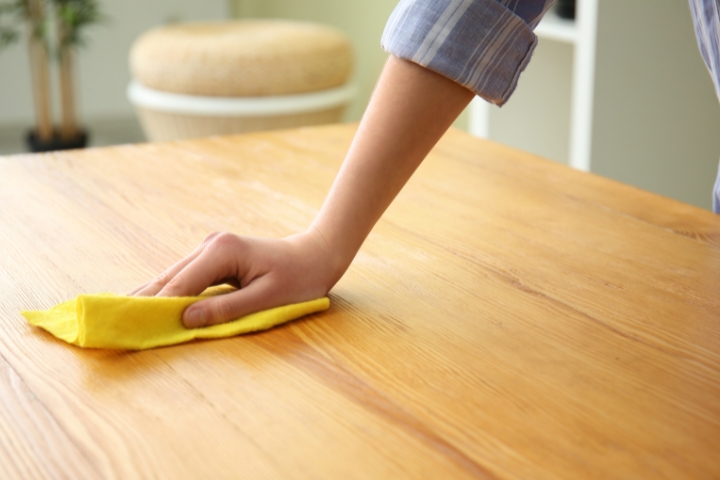 When staying in a tiny house, it's crucial to respect the space and be mindful of your actions. For example, avoid cluttering the space with unnecessary items, and clean up after yourself. Also, be aware of noise levels, as sound can travel easily in a small space.
Be Prepared for Weather Changes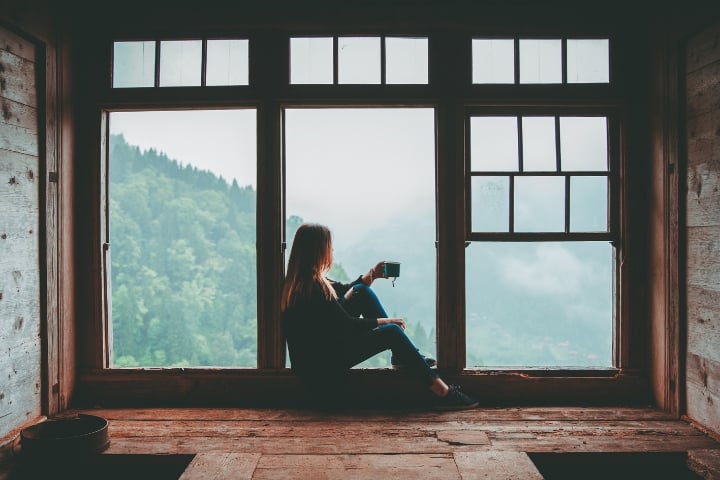 Depending on the location of your tiny home, weather conditions can change quickly. Be prepared for different scenarios, such as rain or chilly weather, by bringing appropriate clothing and gear. Make sure to check the weather forecast ahead of time and plan accordingly.
Try Something New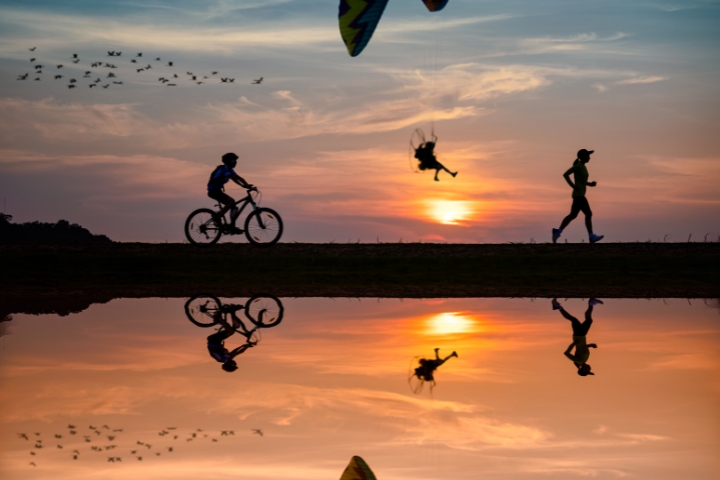 A tiny home vacation is an excellent opportunity to try something new, whether it's a new hobby, recipe, or outdoor activity. Embrace the spirit of adventure and step outside of your comfort zone.
Take Time to Relax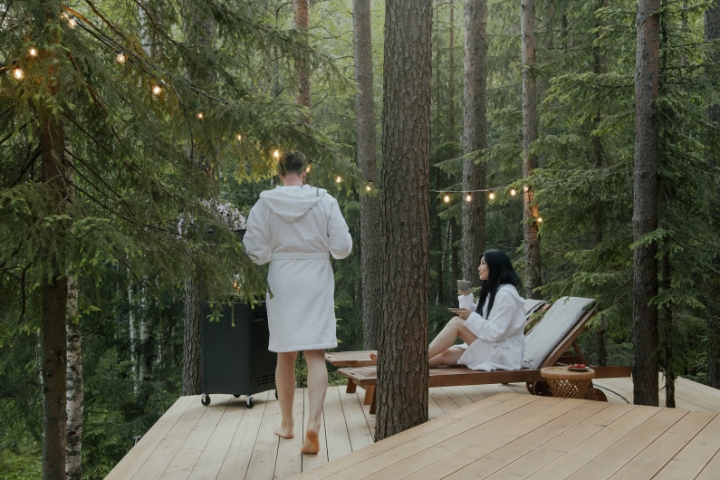 Finally, remember to take time to relax and unwind. A tiny home vacation can be unique and exciting.