Tourists, holidaymakers, travelers, and vacation escapees who wish to flee the hustle and bustle of major cities now have the alternative of booking a stay in a tiny home. Tiny House Vacation Rentals in Tennessee are seeing a steady influx of solo travelers, families, and couples searching for a simpler, more fulfilling vacation experience.
What is it about tiny house rentals that people find so appealing, and why are tiny home investors suddenly finding themself booked up? Several owners of tiny vacation houses are discovering they cannot meet the surging demand for rentals on platforms like Airbnb, farm stays, and glamping tiny vacation houses.
This post discusses what makes tiny home vacation rentals so wonderful. It provides examples throughout the country for those interested in acquiring one or more tiny homes to lease as lodging.
Who Can Stay in Tiny Homes?
Tiny homes have various styles and configurations to meet your needs, from one-of-a-kind options to conventional layouts recreated on a smaller scale. But first, let's explore the many vacation options available with a tiny house.
Couples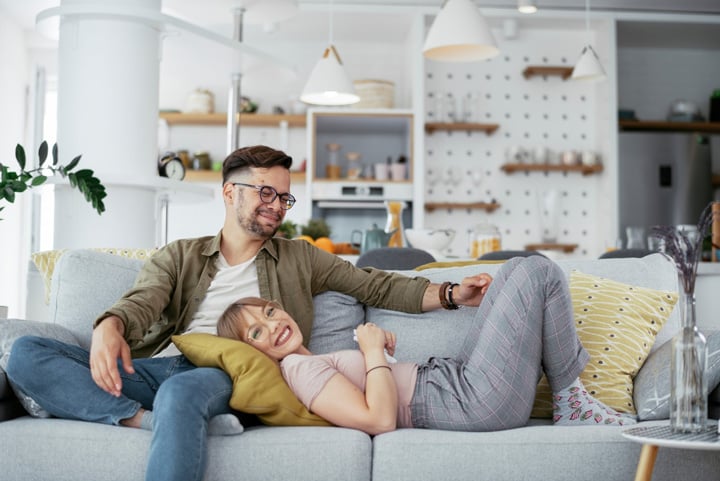 Tiny houses are a fantastic way to spend time with a loved one away from home, providing independence and seclusion. Tiny houses in some of the world's most desirable locations can be rented for a romantic getaway for two, complete with all the comforts of home and all the facilities one could want on a tiny house getaway with one's loved one. When a couple rents a modest house, the close quarters are the perfect environment to spend quality time together relaxing, rejuvenating, and rekindling their love for one another.
Families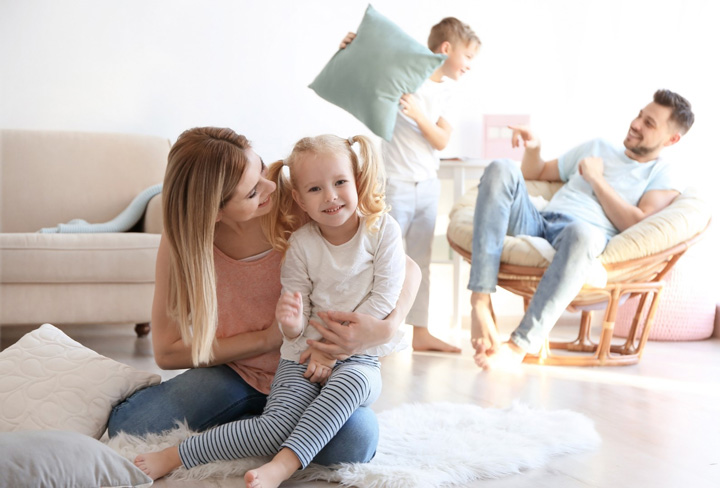 Tiny house getaways are the best option for a family with kids. Find a tiny home that could accommodate your entire family, including all the kids, and you can all have a relaxing and fun vacation together. Anywhere you'd like to go—the beach, the mountains, or the heart of the city—you can rent a tiny house for your trip and save money while educating your children about green living.
Nature Lovers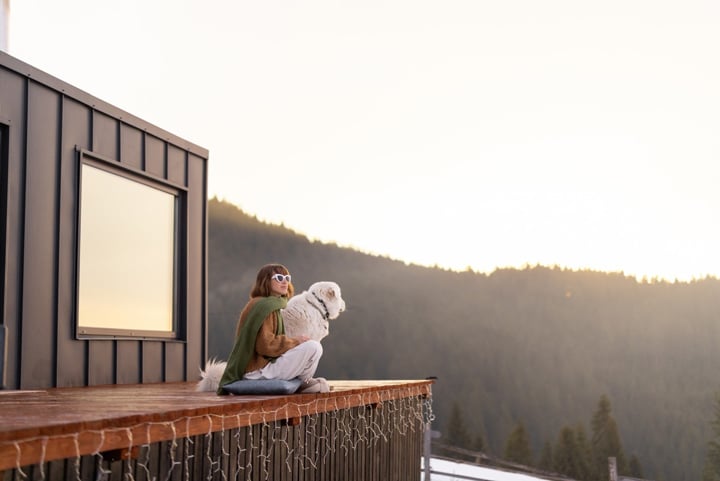 Tiny cabins for rent are ideal for people who value sustainability and want to spend time in lovely outdoor areas. Step outdoors to enjoy the fresh air and natural scenery. Vacation rentals can be found in various settings, from the beach and the countryside to the hills and the jungle. It's as close as possible to living in nature without worrying about the elements hampering your experience.
What Makes Tiny Homes Attractive for Your Vacation?
Tiny house rentals come in different shapes and sizes and may be found in many of the world's most desirable locations, from oceanfront mansions to remote cabins in the woods. Check out these benefits for those who prefer staying in tiny homes during their vacations.
Top Destinations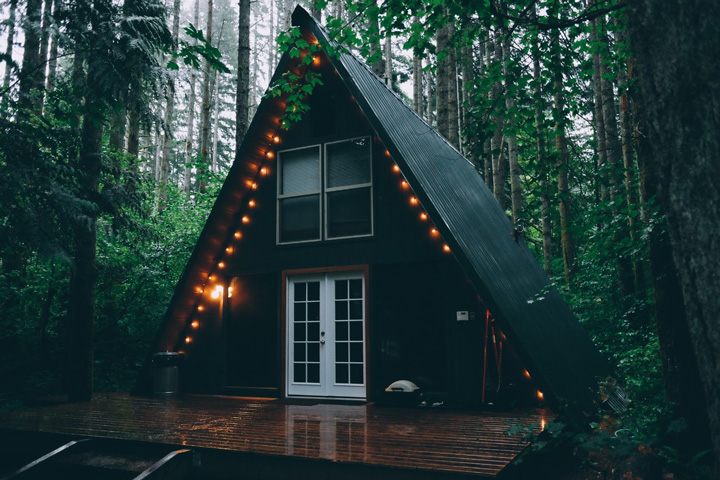 Whether you're going on a family vacation, a romantic weekend away, or need some time outside your primary home, a tiny house will help you relax and enjoy your experience away. Whether you're looking to stay in a park, the mountains, or on one of the world's best beaches, you can find a vacation tiny house that suits your needs anywhere in the globe. If you lease a small house, you can spend your vacation doing whatever you like, especially if you enjoy being immersed in the great outdoors.
Affordability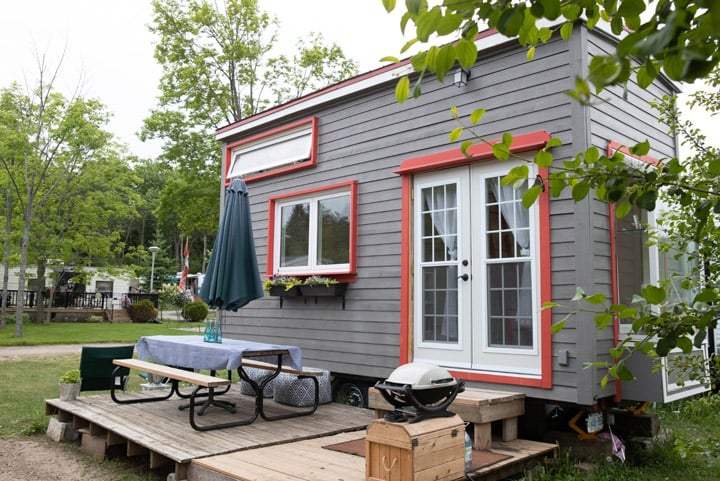 A tiny home is a great compromise when you can't decide between staying in a hotel or renting a full-size property. Tiny houses, including the most extravagant and cutting-edge models, may often be rented in prime locations for only slightly more than the cost of a standard hotel room. Frequently, five-star facilities and services can be accessed by neighboring properties, so your vacation will feel like a stay at a top-notch hotel without having to pay the full-price of staying at those properties.
Variety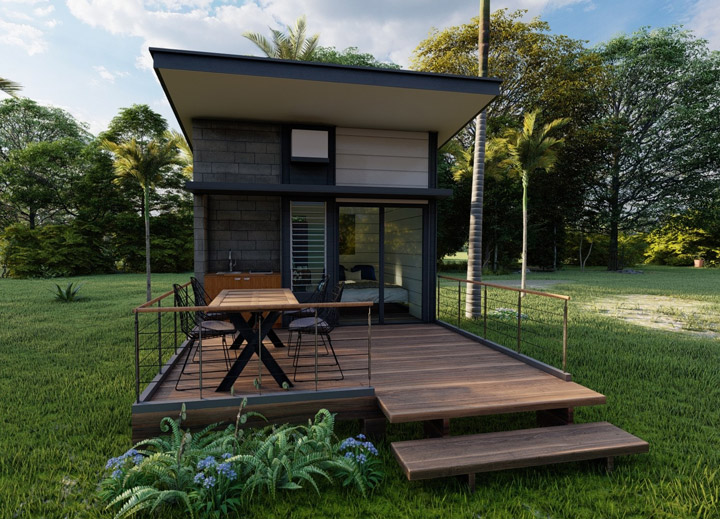 You may get a tiny home in a wide variety of sizes, and each one comes fully equipped with high-quality features and enough room for you and your trip companions. You can get the rental you desire without compromising the essentials; you'll have a cozy sleep space, kitchen options, and indoor plumbing. In addition, there are tiny houses with beach rental options, a hot tub, quiet wilderness access, and more.
Most tiny homes allow pets, so you and Fido may vacation together in the great outdoors. Most importantly, tiny homes are often eco-friendly and affordable, so you can feel good about yourself and the planet while unwinding in your tiny house.
Incredible Experience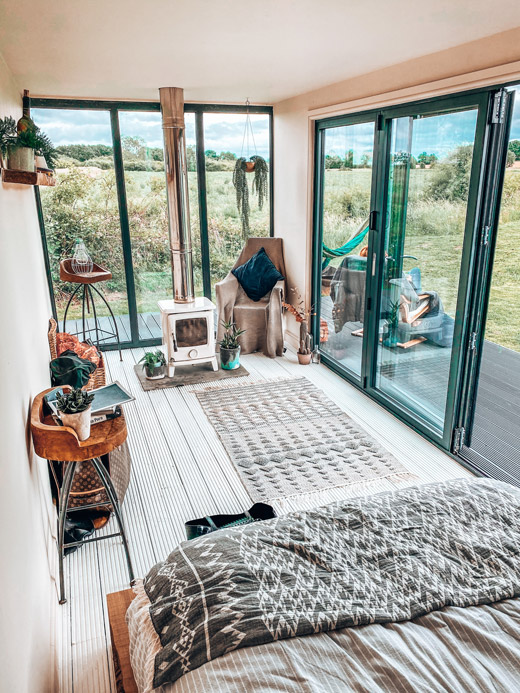 It's different staying in a little house than in a standard hotel room or tiny vacation house. Your vacations may get boring if you stay in the same hotel every year.
Although smaller homes are becoming increasingly popular, each one is still special. You don't have to leave your tiny house to get good Instagram images!
Lesser Footprint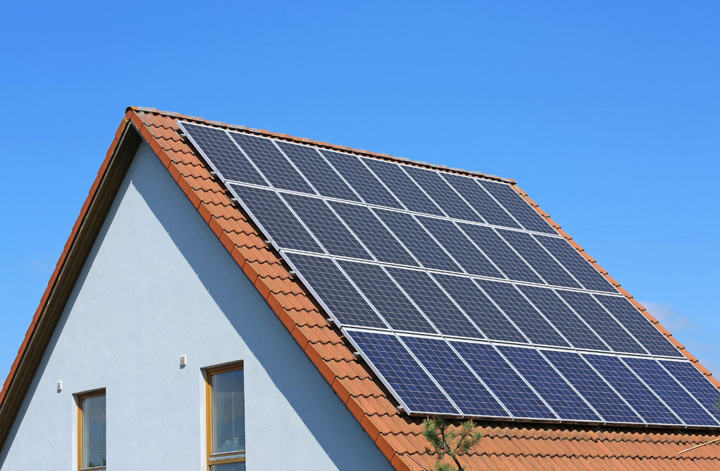 The philosophy of tiny dwellings is based on reducing waste and maximizing efficiency. Many tiny homes use green technologies like solar panels and are constructed from salvaged materials. Tiny homes meet every need for a low-impact tiny house for rentals.
More Privacy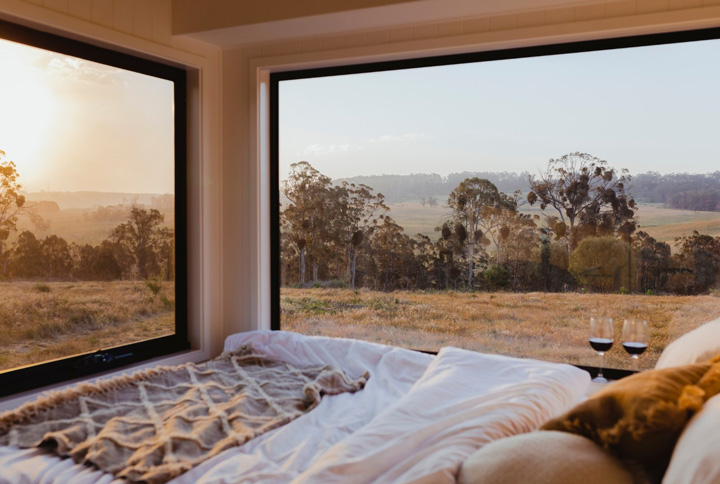 Although a tiny house may not be much smaller than a standard hotel room, it offers far more solitude. There won't be other tourists in the halls for you to squeeze by. Because you don't share any walls with your neighbors, you won't have to endure their shouting matches or marathons on reality TV.
When you depart, no one at the front desk will see you off. In a tiny home, you may relax in the quiet and enjoy the smaller, more controllable footprint that comes with it.
Piney River Resort is the ideal place to go camping in the Nashville area, whether you want to go for a weekend getaway or try out the minimalist lifestyle. The tiny home rentals here are perfect for making great memories because of their central position and breathtaking surroundings of their tiny home rentals.