Are you looking for a unique and cozy getaway? Tiny house rentals might be the perfect option for you. These pint-sized homes offer all the amenities of a traditional house but in a smaller, more affordable package. But with so many options, how do you pick the perfect one? Here's your ultimate guide to finding the ideal tiny house rental.
Consider Your Needs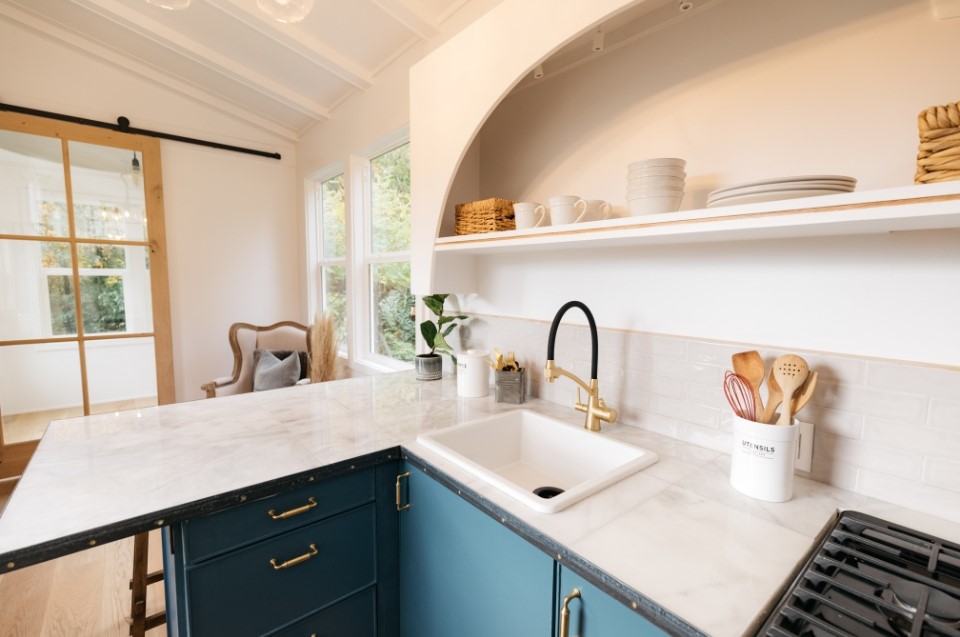 Before booking a tiny house rental, take some time to consider your needs. How many people will be staying? Are you looking for a rustic experience or something more modern? Do you need specific amenities like a kitchen or bathroom? Knowing what you're looking for will make it easier to find the right tiny home for you.
Check the Reviews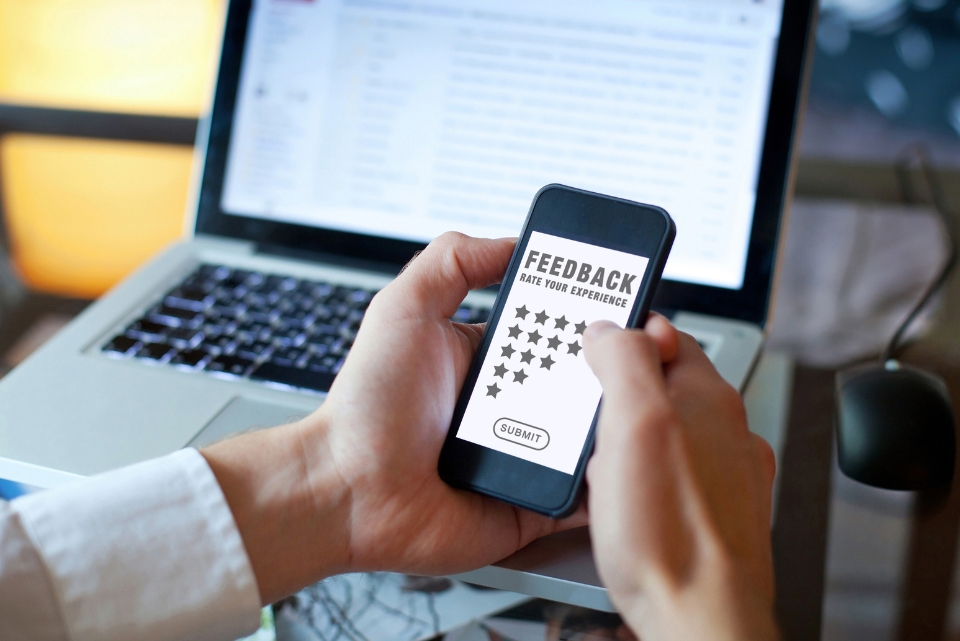 Once you've narrowed your search, look at reviews from previous renters. This will give you an idea of what to expect and help you avoid unpleasant surprises. Look for reviews that mention cleanliness, comfort, and communication with the host.
Location Is Key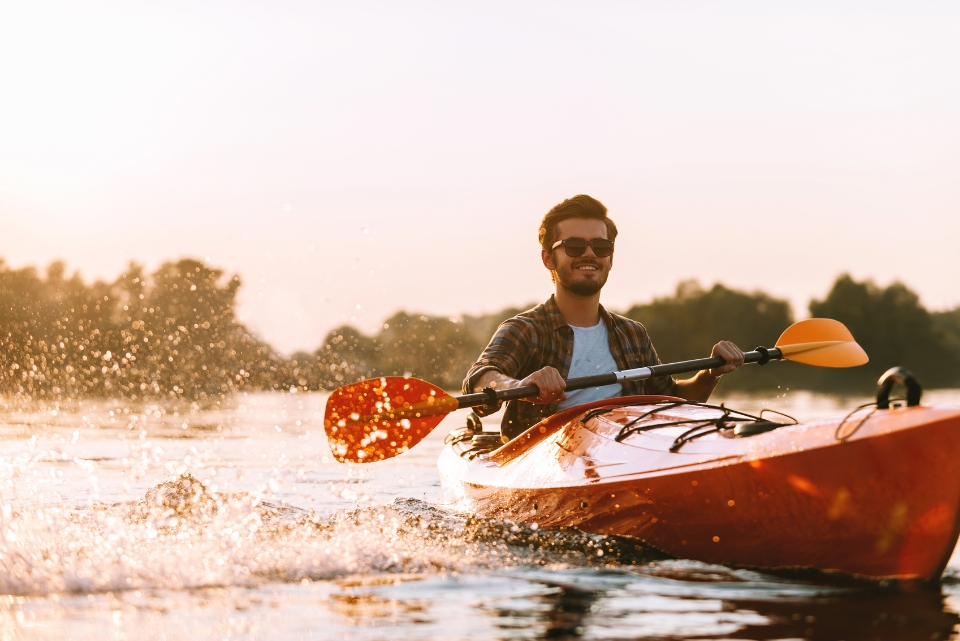 Location is key when it comes to finding the perfect tiny house rental. Make sure to research the surrounding area to ensure it meets your needs. Are you looking for a secluded getaway or something closer to town? Will you have access to the activities and amenities you want?
Check Rental Fee Inclusions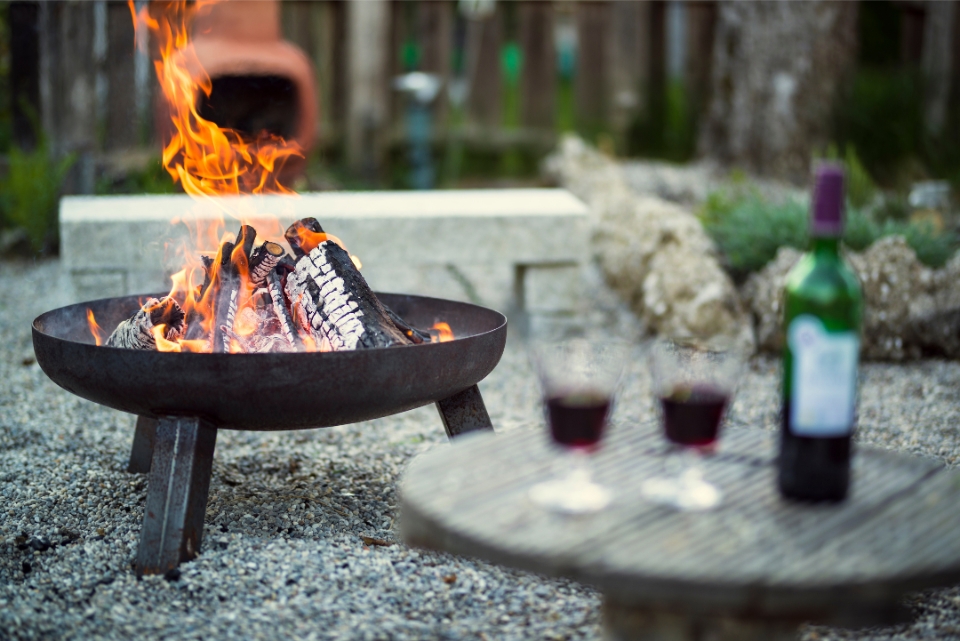 Before booking a tiny house rental, make sure to ask about amenities. What's included in the rental fee? Are linens and towels provided? Is there a kitchen, and if so, what appliances are available? Will you have access to outdoor space or a grill?
Review Rental Rules
Each tiny house rental may have different rules and regulations. Some may have quiet hours or pet policies, while others may require you to clean up before leaving. Read the rules carefully before booking to know what's expected of you during your stay.
Watch Out for Hidden Costs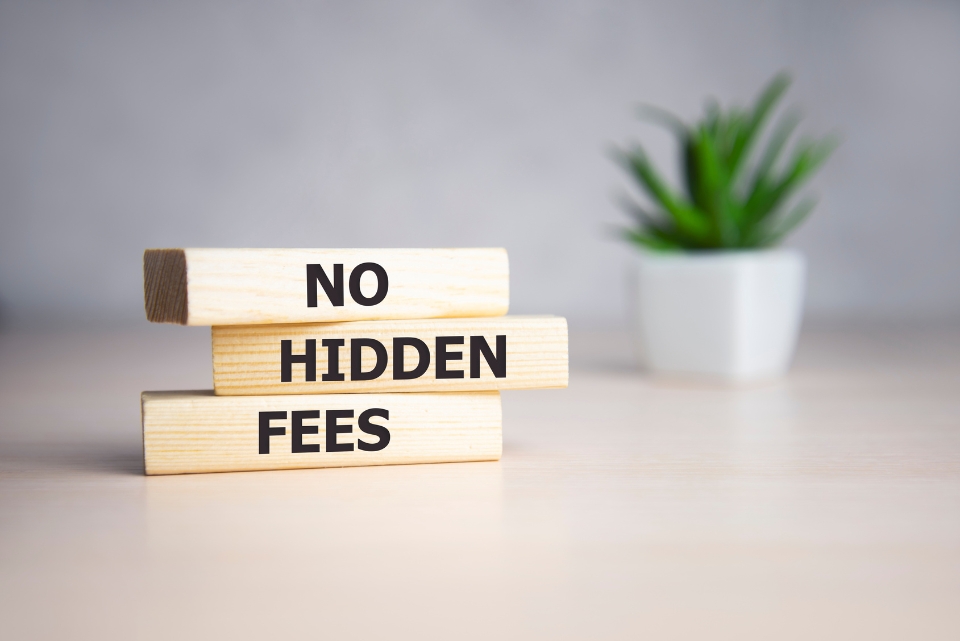 Before booking, make sure to check for any hidden costs. Some tiny house rentals may require a cleaning fee or charge extra for amenities like air conditioning or Wi-Fi. Make sure to factor in these costs when budgeting for your trip.
Plan Your Booking in Advance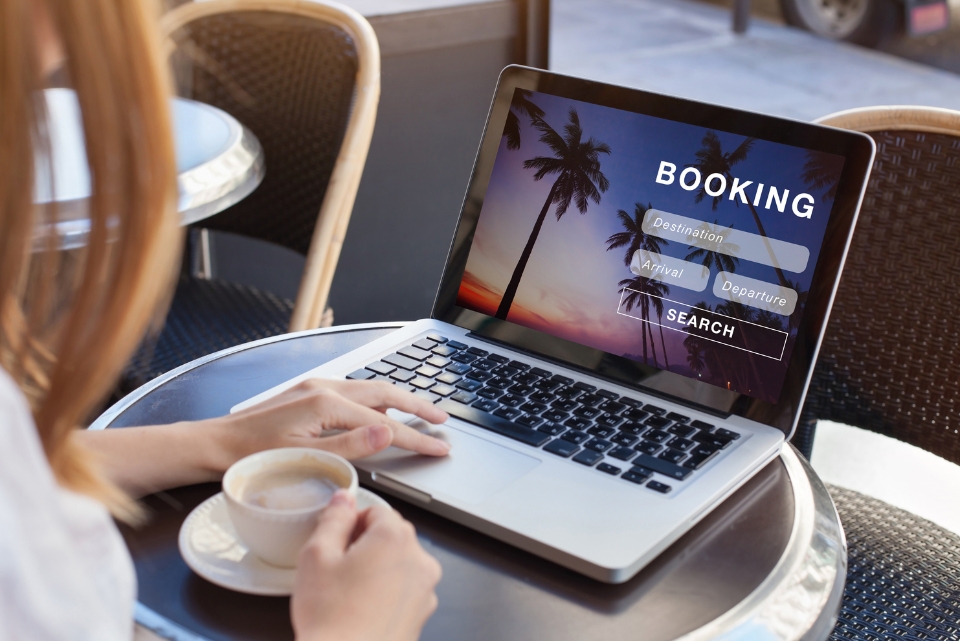 Tiny house rentals can be in high demand, especially during the peak travel season. Book well in advance to ensure you get the perfect rental for your trip. This will also give you more time to plan your itinerary and make necessary arrangements.
At Piney River Resort, we offer a variety of tiny house rentals that are perfect for your next getaway. Our rentals come fully equipped with all the necessary amenities, including a kitchen, bathroom, and outdoor space. Plus, our resort is located in the heart of beautiful Tennessee, with plenty of activities and amenities nearby. Book your perfect tiny house rental today at https://pineyriverresort.com/.