Traveling in an RV is an exciting and adventurous way to explore new destinations. However, it's no secret that RV travel can quickly become expensive. From campground fees to fuel costs, it's important to find ways to save money during your RV stays. In this article, we'll share a collection of practical hacks and tips for budget-friendly travel that will help you make the most of your RV adventures without breaking the bank.
1. Embrace Boondocking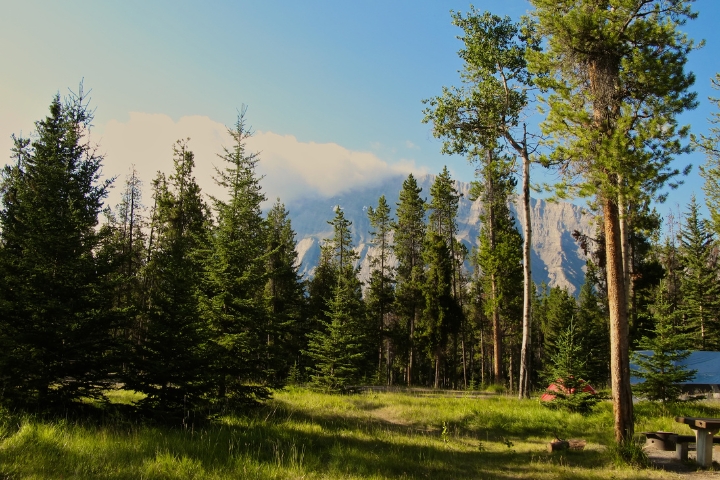 One of the best ways to save money during RV stays is by embracing boondocking. Boondocking refers to camping for free on public lands, such as national forests or Bureau of Land Management (BLM) areas. These locations often provide beautiful settings and a chance to disconnect from crowded campgrounds while saving money on camping fees. Make sure to research boondocking spots in advance, follow any regulations or permits required, and practice Leave No Trace principles to preserve these natural areas for future travelers.
2. Utilize Overnight Parking Options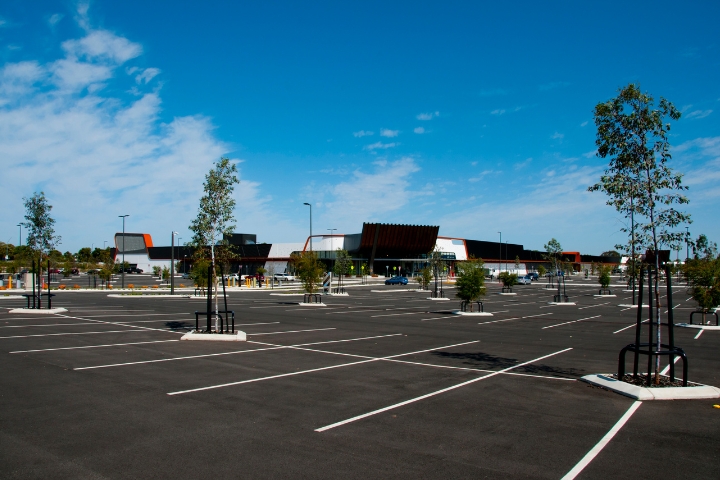 If you're looking for a quick and budget-friendly overnight stop, consider utilizing overnight parking options like Walmart, rest areas, or truck stops. Many Walmart stores allow RVs to park overnight for free, providing a convenient and safe place to rest. Rest areas and truck stops may also offer designated parking spaces for RVs. While these options may not provide all the amenities of a campground, they can be a practical solution for a night's sleep without incurring additional costs.
3. Cook Meals in the RV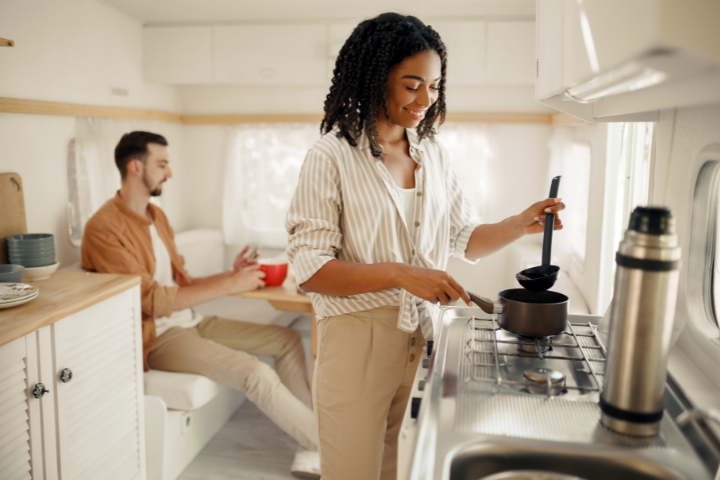 Eating out at restaurants can quickly add up and strain your travel budget. Take advantage of your RV's kitchen facilities and cook meals in the comfort of your own space. Plan and prepare meals ahead of time, utilize local grocery stores for fresh ingredients, and enjoy the flexibility of creating your own delicious meals. Not only will you save money, but you'll also have the opportunity to savor home-cooked meals while on the road.
4. Seek Discounts and Deals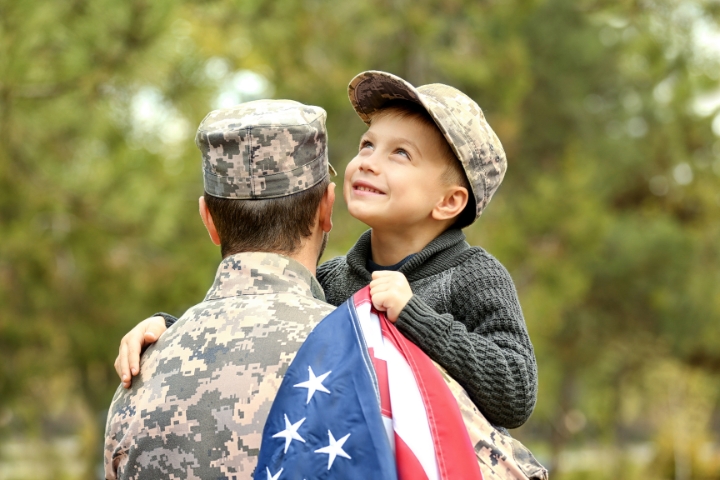 When it comes to RV travel, there are often discounts and deals available that can help you save money. Look for discounts on fuel at participating gas stations or through membership programs like Good Sam or AAA. Take advantage of camping discounts for seniors, military personnel, or members of RV clubs. Research coupons or promotions for activities and attractions along your route. By being proactive in seeking out discounts and deals, you can significantly reduce your travel expenses.
5. Travel during Off-Peak Seasons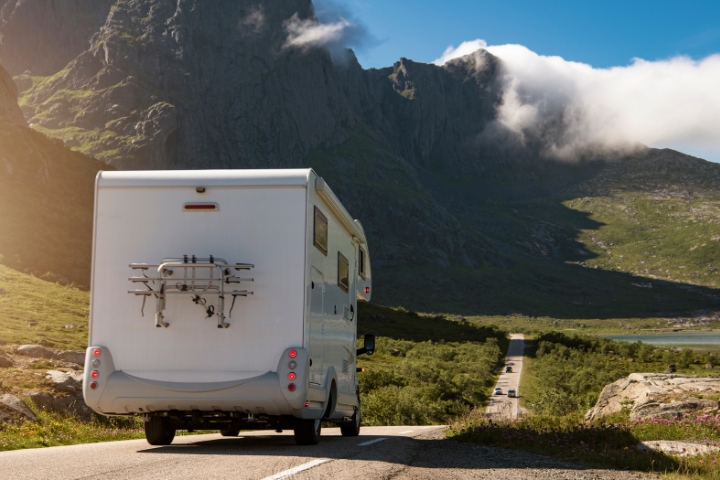 Traveling during off-peak seasons can provide significant cost savings. Campground fees are often lower, and popular destinations may offer discounts or promotions to attract visitors during quieter times. Additionally, popular tourist attractions and activities are often less crowded, allowing for a more enjoyable and relaxed experience. Consider planning your RV trips during slower seasons or weekdays to take advantage of lower rates and fewer crowds.
6. Join RV Clubs and Loyalty Programs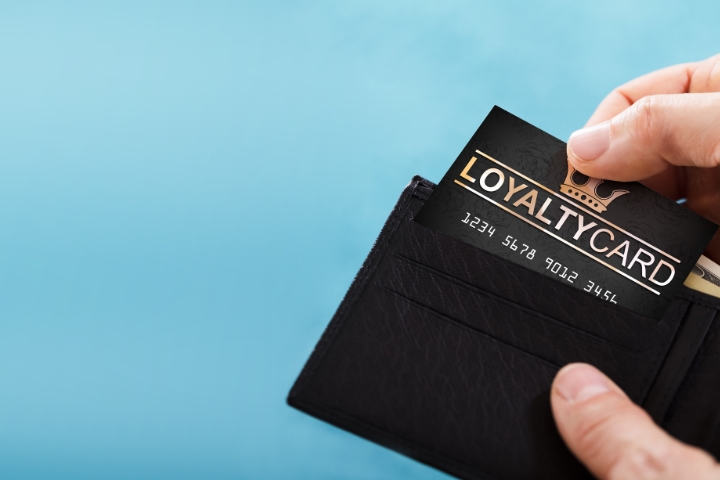 RV clubs and loyalty programs can offer exclusive discounts, benefits, and rewards for RV travelers. Joining clubs like Passport America or KOA Value Kard Rewards can provide discounted camping fees at participating campgrounds. Some loyalty programs offer points or rewards for fuel purchases, which can accumulate over time and lead to significant savings. Take the time to research and join RV clubs and loyalty programs that align with your travel preferences to maximize your savings.
7. Plan Your Route Wisely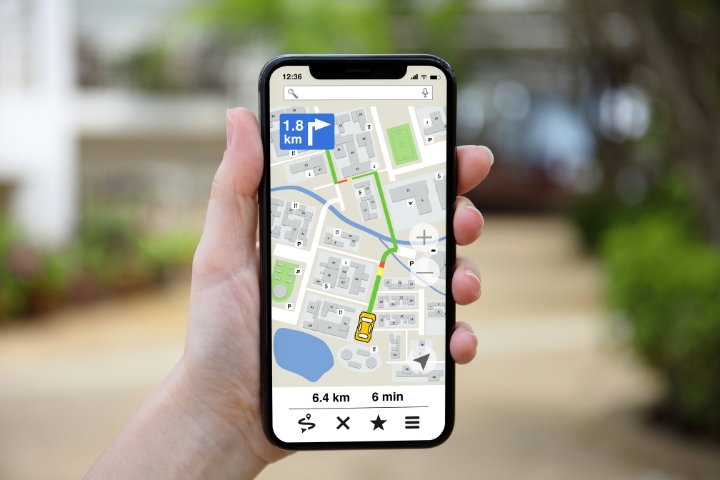 Proper route planning can help optimize your travel expenses. Consider factors such as distance, tolls, and fuel prices when mapping out your journey. Utilize apps and websites that provide real-time information on fuel prices along your route, allowing you to make informed decisions and fill up at the most affordable stations. By being strategic with your route planning, you can minimize unnecessary costs and maximize your budget for other experiences.
Ready to embark on a budget-friendly RV adventure? Visit https://pineyriverresort.com/ to book your stay at Piney River Resort in beautiful Bon Aqua, Tennessee. Discover the perfect RV accommodations and start saving money with these RV stay hacks. Enjoy a memorable and affordable journey through Tennessee's great outdoors.