Do a search on the best RV camping destinations in the US, and you'll see a few common threads: it has a pool, WiFi, a playground, is close to attractions, is near hiking, and is in or near state or national parks.
But the best places to go RV camping are the ones that work best for you, your family, and your life. So whether you're traveling alone, with a partner, or with the whole family; whether you're traveling for work or pleasure or both; and whether you like it peaceful and quiet, or active and lively, the location, experiences, and amenities need to match up with your specific needs.
Location, Location, Location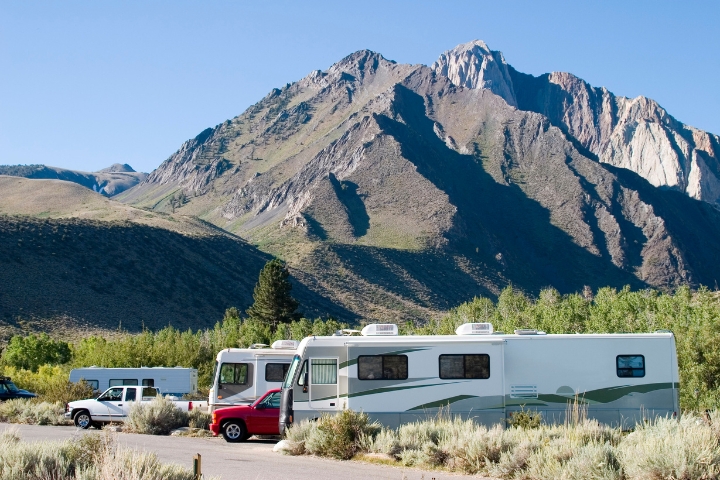 Like the three universal laws of real estate sales, the most important factors when it comes to where to go with your RV come down to these three non-negotiables:
Location
Location
Location
Type into any search engine "Best RV Camping destinations." It will finish your sentence with "in South Carolina," "in Colorado," "in Tennessee," or even specific locations like "in Yosemite," "near Nashville," "in Lake Tahoe," or just "near me."
The location makes the biggest difference because you have a reason for hitting the road. So even if you're full-timing, when you're looking for the next campsite, it's because it's near someplace you want to be, leading to the next set of criteria.
Things to Do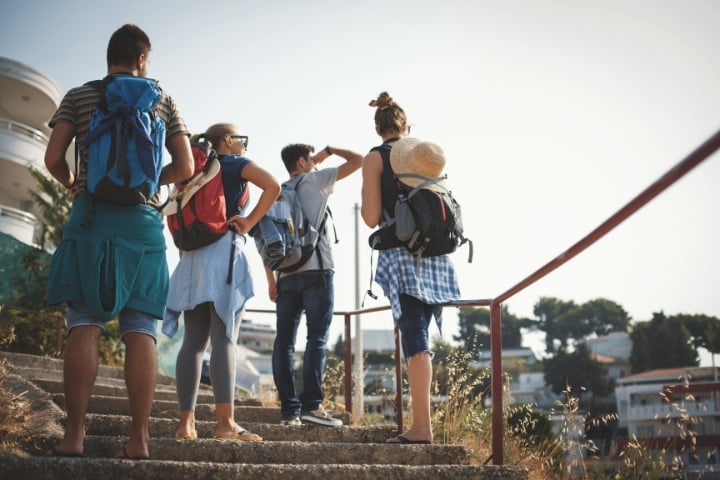 Ideally, your search for the best RV spots will coincide with a long list of "Things to Do" in the location you were searching for above.
Suppose you're planning to visit Ryman Auditorium, the Hermitage, or the Jack Daniel Distillery. In that case, you know that camping a short distance from those will put you somewhere on the outskirts of Nashville.
Just down the road from Nashville, you'll find another Presidential home, the James K. Polk Home in Columbia, TN. It's not as big as the Hermitage, and Polk may not be as well-known as Jackson, but it's still worth the trip for what you get to learn about life and how elections worked back in the early 1800s.
If you're the indoor type, you may want your campsite to be near other things like concert halls, escape rooms, art galleries, and conference centers. Pick up a state or local guide to events in the area you're heading to so you know what's going on when in you're in the area.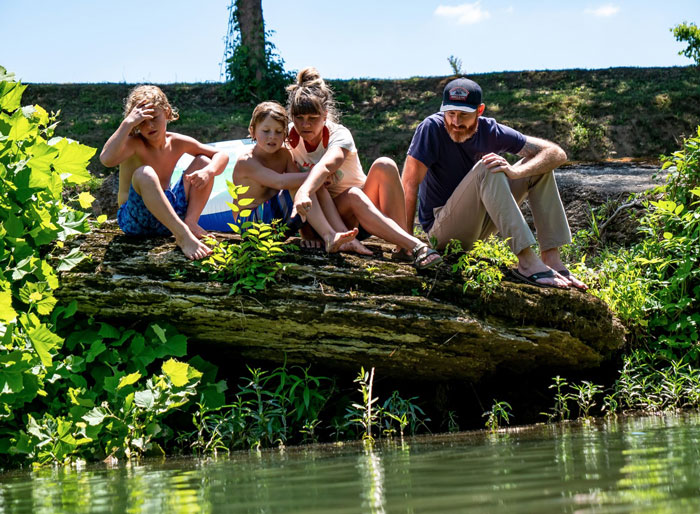 For the outdoorsy among our RV family, fishing, hiking, biking, basketball, horses, and playgrounds are high on the list of activities near popular RV destinations.
And it's always nice to have some water features nearby. For example, many RV parks are near or on a river that allows all sorts of fun watersports.
Traveling Companions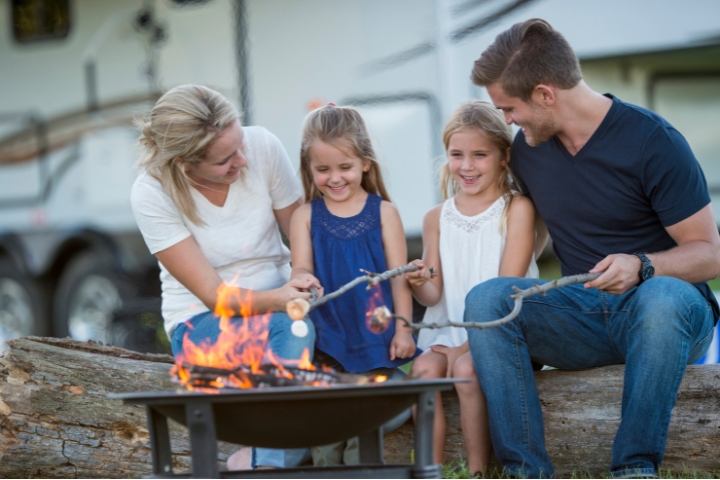 Camping alone has its benefits. You can go where the work is or be in your happy place working remotely. In addition, some RV resorts have business centers where you can connect to WiFi and use other peripherals like printers, projects, and meeting rooms.
Or maybe you're bringing along a significant other and looking for things to do as a couple: museums, restaurants, and other romantic experiences.
When the whole family comes along, you'll want to make sure you have a place where you can all spread out and has something that everyone will enjoy: playgrounds for littles and hiking/biking trails for youths and teens.
The memories you make are most important in choosing the best RV camping destination for you.
Keep that in mind as you consider the amenities you'll need while camping.
Amenities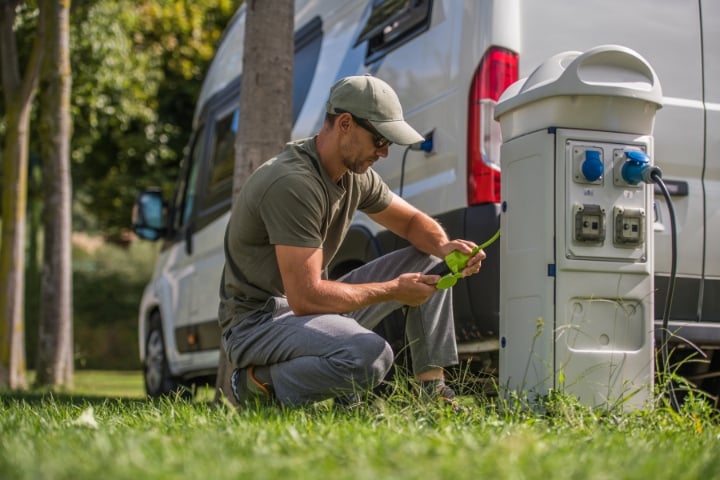 On the list of all the bests are the amenities at each location. They'll mention luxury resort accommodations with restaurants, cabins, and lodges. Or horseshoe courts, giant chess sets, and zip lines.
But two questions must be answered first:
Will it accommodate my rig?
Does it have the hookups I need? Water, electricity, and sewage.
Measure Twice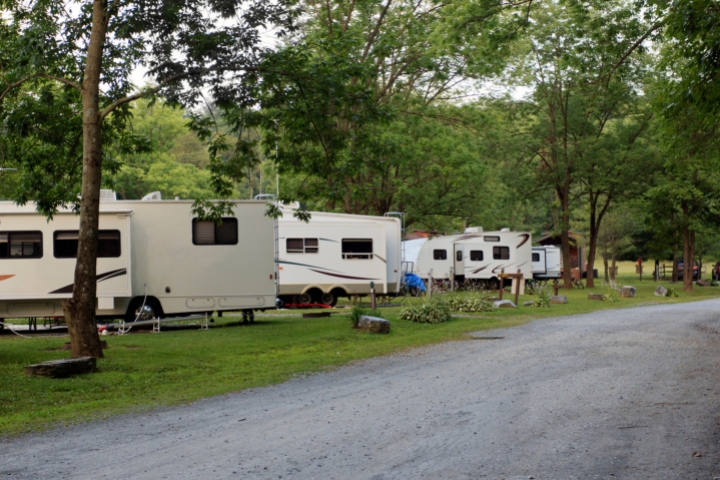 If you've towed or driven something massive, you know it can be challenging to find a pad that your home away from home will fit into. And it's not just length; it's height, too. Can you get in under power lines, tree branches, and entrance signs?
More importantly, make sure you can get out once you're in.
Hooking Up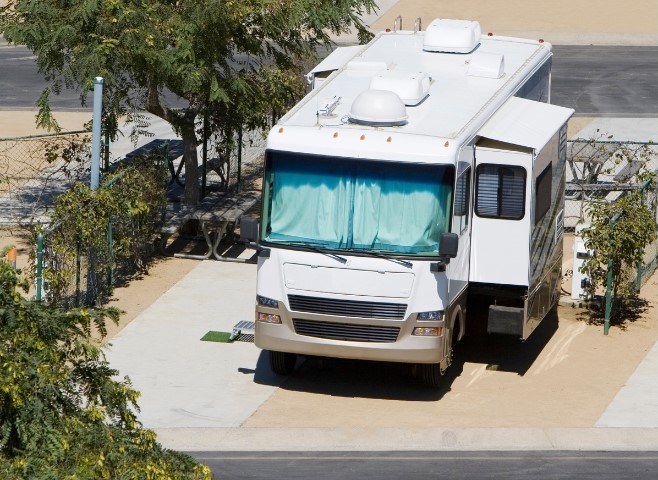 The next item on your checklist will vary depending on a few things. This includes how long you're staying, how much you like to rough it, and what you can and can't hook up to.
In addition to full RV hookups, look for other "hookups" like WiFi, cable TV, showers, pools, private and public pavilions, fire rings, dog parks, beaches, and outdoor games like volleyball, bocce, horseshoe, and tennis courts.