RV camping is a wonderful way to connect with nature, explore new places, and enjoy the great outdoors. But while you're out there enjoying the world's beauty, it's important to remember that you're not alone in your RV campground. Being a considerate neighbor can make the difference between a pleasant camping experience and a stressful one. In this guide, we'll explore the essential rules of RV campground etiquette, ensuring that you and your fellow campers have a respectful and enjoyable time.
Respect Quiet Hours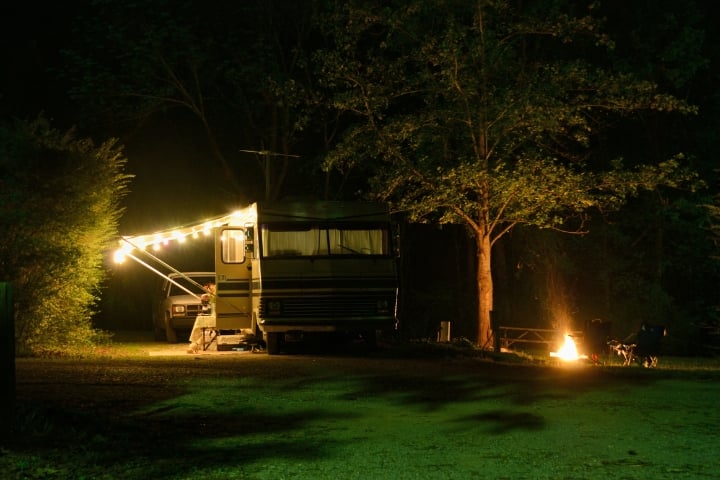 One of the cardinal rules of RV campground etiquette is to respect quiet hours. Campgrounds typically have designated hours during which noise should be minimal. This is usually from late evening until early morning. Be mindful of your noise level during these times, whether socializing around the campfire or watching TV inside your RV. Keep voices down and avoid loud music or generators.
Keep Pets Under Control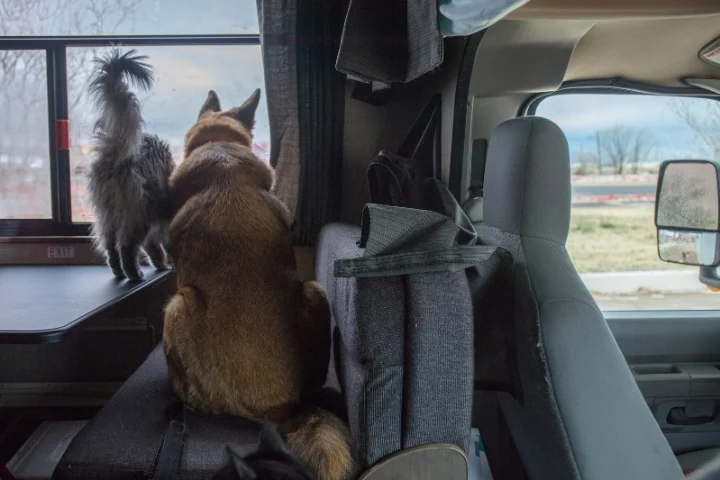 If you're traveling with pets, ensure they are well-behaved and kept on a leash outside your RV. Clean up after your pets promptly and dispose of waste in designated receptacles. Not everyone at the campground may be a fan of animals, so it's essential to be considerate of other campers and their potential allergies or fears.
Respect Others' Privacy
While campgrounds offer a sense of community, respecting your fellow campers' privacy is essential. Avoid walking through others' campsites as a shortcut, and maintain a respectful distance from their RVs. Don't use or touch others' property without permission, and be mindful of where you shine your lights at night to avoid disturbing your neighbors.
Follow Campground Rules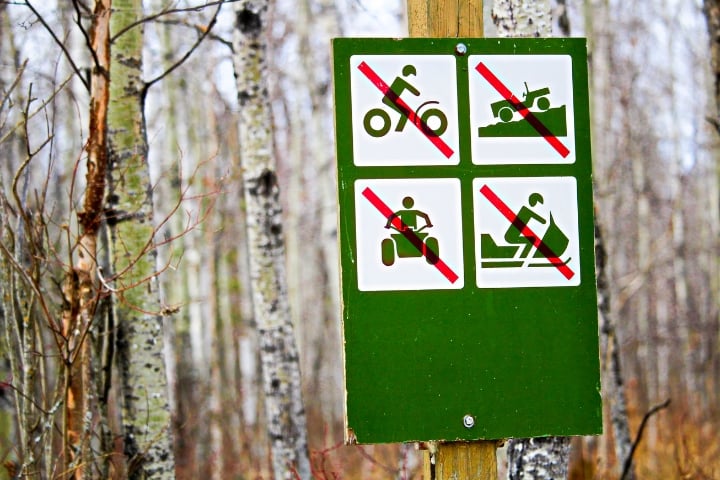 Every RV campground has a set of rules and regulations in place to ensure a safe and enjoyable experience for all guests. It's your responsibility to familiarize yourself with these rules and abide by them. Common rules may include speed limits, campfire regulations, and recycling guidelines. By following these rules, you contribute to a harmonious camping environment.
Keep Common Areas Clean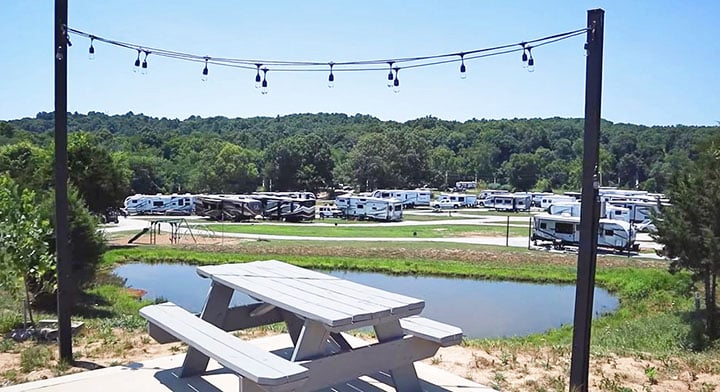 Shared facilities like restrooms, showers, and common areas should be left as you found them – clean and tidy. Clean up in these areas and promptly report any issues or maintenance needs to campground staff. This ensures that everyone can enjoy clean and functional amenities.
Practice Proper Campfire Etiquette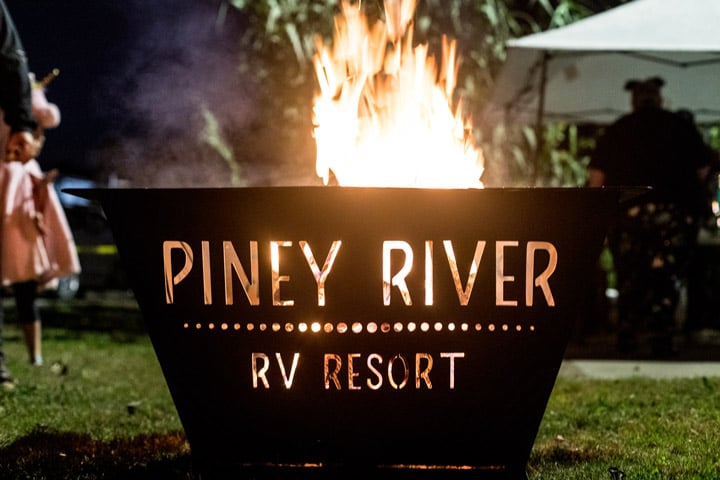 If campfires are allowed at your campground, practice proper campfire etiquette. Keep fires within designated fire rings or pits; never leave a fire unattended. When extinguishing a fire, use water to ensure it's completely out. Also, be mindful of the amount of firewood you use, and don't gather wood from the campground unless it's permitted.
Use Generators Thoughtfully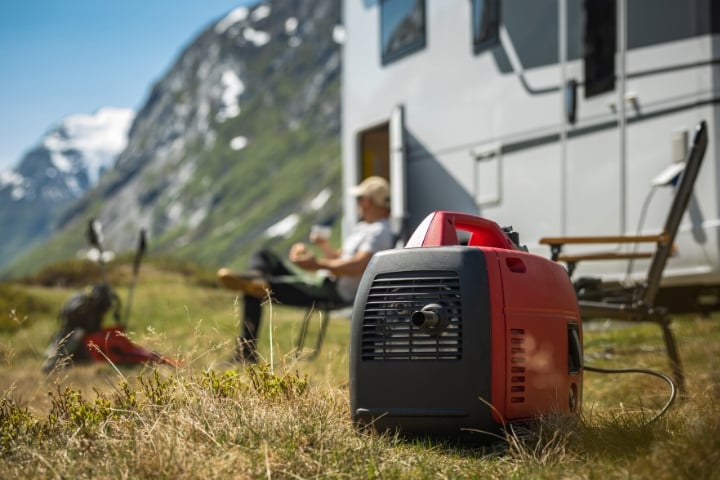 Generators can be necessary for some RVers, especially when boondocking or in areas without hookups. However, it's essential to use generators thoughtfully. Observe quiet hours when running your generator, and position it so the exhaust doesn't blow towards neighboring campsites. Consider investing in a quiet generator or using noise-reducing features if you plan to use it frequently.
Be Friendly and Respectful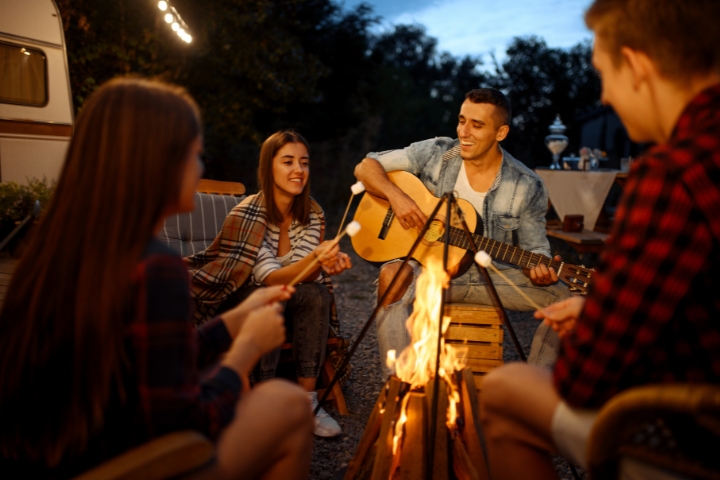 Part of being a considerate neighbor in an RV campground is being friendly and respectful to fellow campers. Greet your neighbors with a smile and a wave, and be open to making new friends. However, also respect their desire for privacy if they seem more reserved. Treat others how you would like to be treated, and foster a sense of community within the campground.
Leave No Trace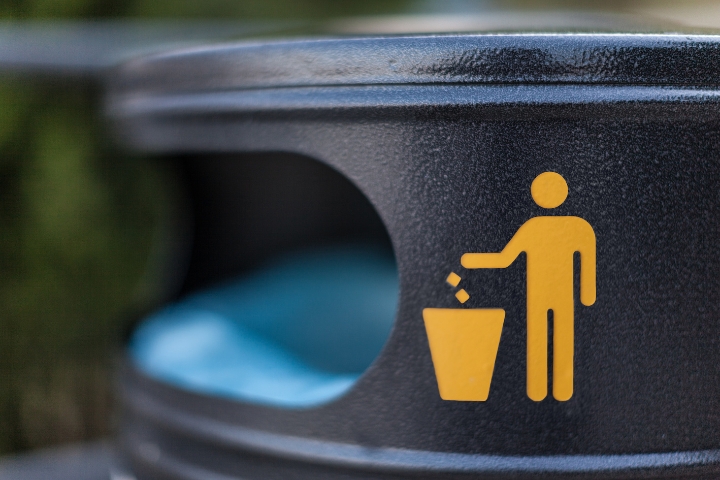 The Leave No Trace principles apply to RV camping as well. Pack out everything you pack in, including trash and waste. Dispose of trash in designated receptacles, and if your campground doesn't have a dump station, find a proper disposal site for your RV's wastewater.
Communicate with Campground Staff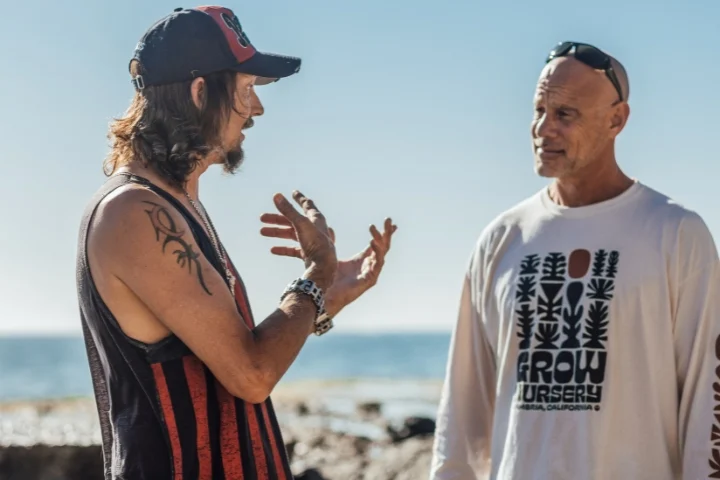 If you encounter any issues or have concerns during your stay, don't hesitate to communicate with the campground staff. They are there to ensure a pleasant experience for all guests and can address any problems. Whether it's a noisy neighbor, a maintenance issue, or a safety concern, reporting it to the staff helps maintain a well-functioning campground.
In conclusion, RV campground etiquette is about being considerate and respectful of your fellow campers and the natural environment. Following these rules and guidelines can contribute to a positive camping experience for everyone involved. Remember, good campground etiquette makes your trip more enjoyable and sets an example for others to follow. So, as you embark on your next RV adventure, remember these etiquette tips and create a harmonious camping community.