RV camping can be a fantastic way to explore the great outdoors, spend quality time with loved ones, and create unforgettable memories. However, if you're new to the world of RV camping, it can be overwhelming to know where to start. That's why we've compiled this list of 15 essential RV camping tips for newbie RVers.
1. Plan Your Route and Stops in Advance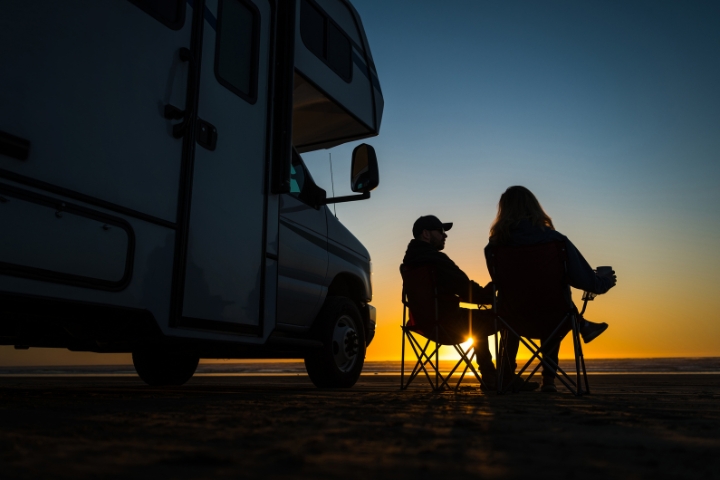 Before hitting the road, take the time to plan out your route and stops in advance. This will help ensure that you have a safe and enjoyable trip and also give you peace of mind knowing you're prepared.
2. Check Your RV Before Departing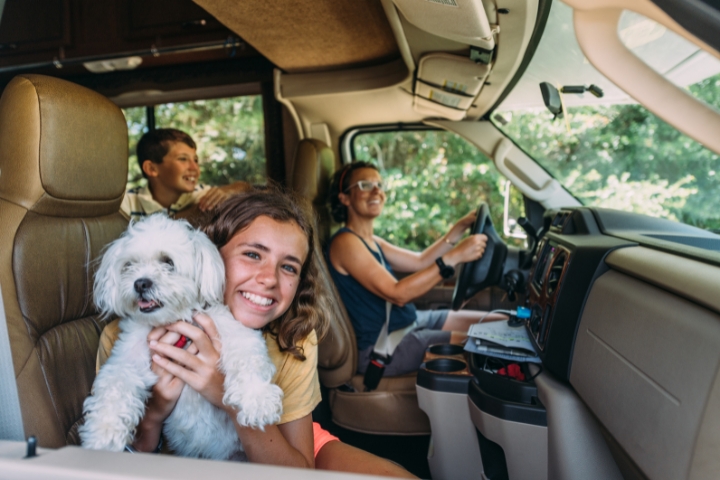 It's important to check your RV before departing, including tires, brakes, lights, and any other vital components. This can help prevent breakdowns and other issues while on the road.
3. Pack the Essentials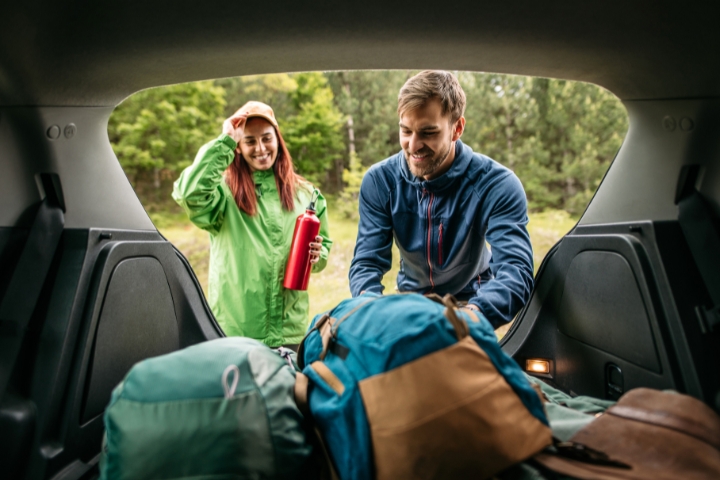 When packing for your RV camping trip, make sure to pack the essentials, including food, water, first-aid supplies, and any necessary medications. Remember also to pack things like bedding, toiletries, and entertainment items.
4. Practice Safe Driving Habits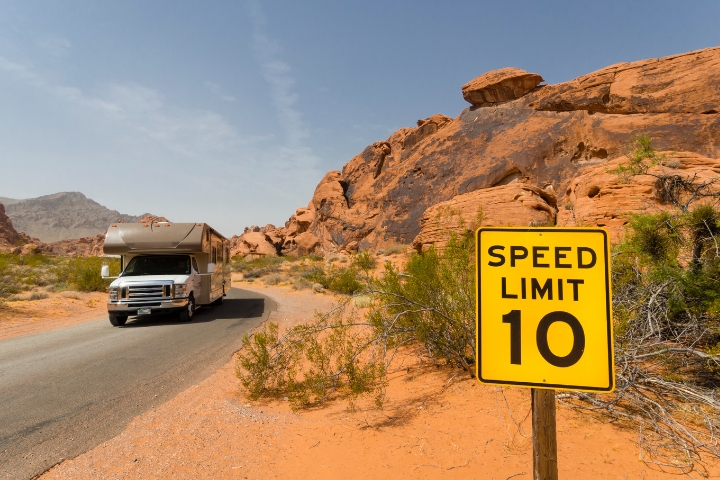 Driving an RV can be different from driving a car, so practicing safe driving habits is important. This includes driving safely, leaving plenty of space between vehicles, and avoiding distractions while driving.
5. Use RV-Specific GPS Navigation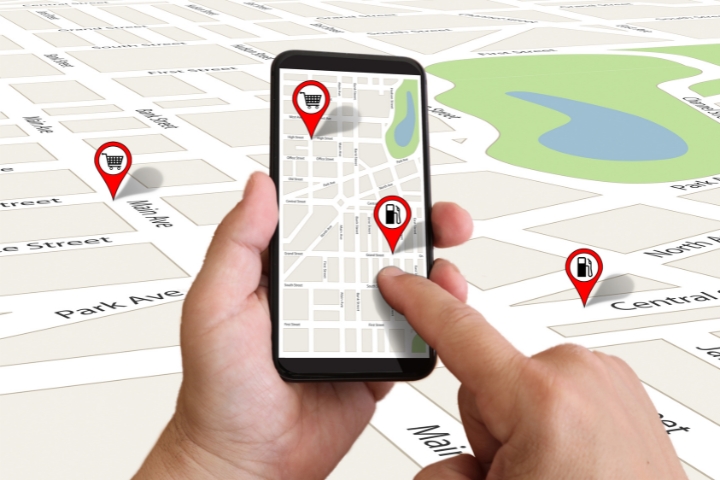 Using an RV-specific GPS navigation system can help ensure that you're taking the best routes for your RV and can also help you avoid low bridges, weight restrictions, and other obstacles that might be problematic for your RV.
6. Make Reservations in Advance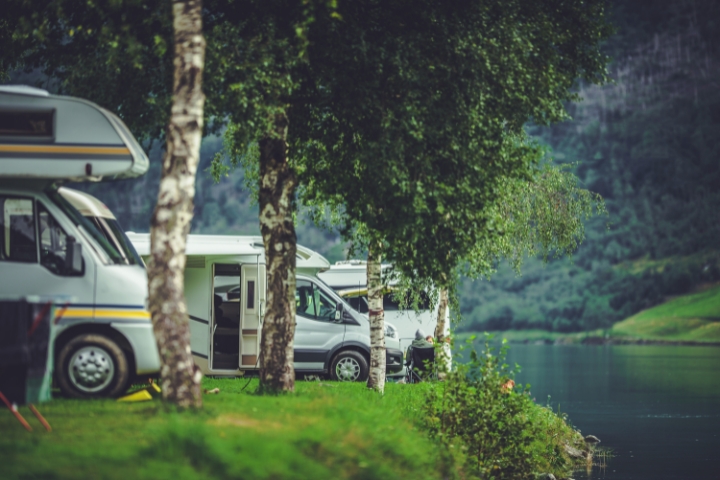 If you're planning to stay at a campground or RV park, it's essential to make reservations in advance. This helps ensure you have a spot to park your RV and lets you plan your trip more effectively.
7. Know Your RV's Dimensions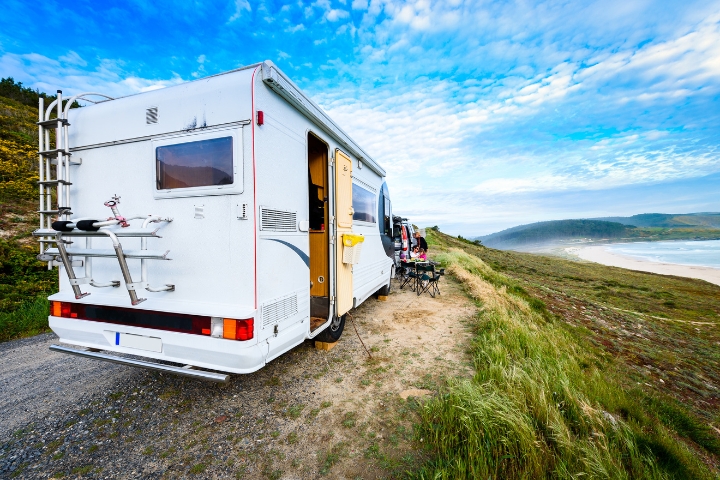 Knowing your RV's dimensions, including height, width, and length, can help you avoid obstacles like low bridges, narrow roads, and tight parking spaces.
8. Stay Connected with Loved Ones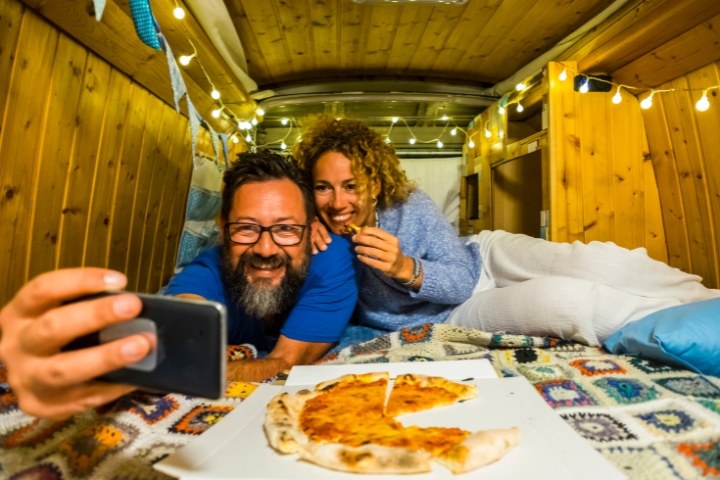 Staying connected with loved ones while on the road can help you feel more connected and provide a safety net in emergencies. Consider investing in a mobile hotspot or other device to help you stay connected while on the road.
9. Stay on Top of Maintenance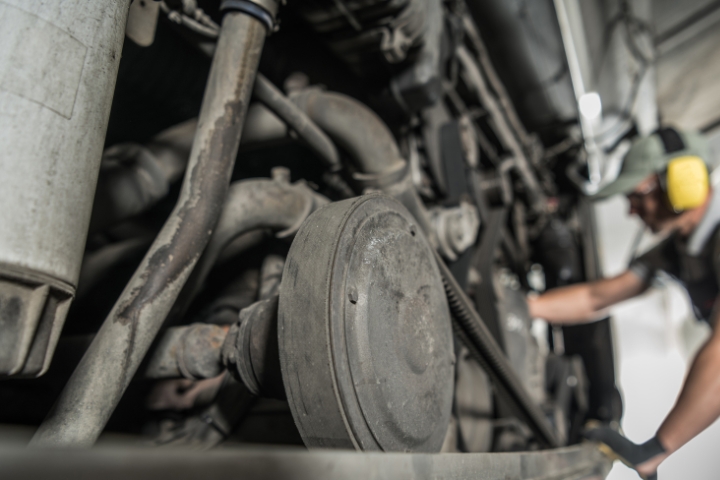 Staying on top of RV maintenance can help prevent breakdowns and other issues while on the road. Make sure to perform regular maintenance tasks, including checking fluids and filters, inspecting hoses and belts, and checking for leaks or other issues.
10. Practice Leave No Trace Principles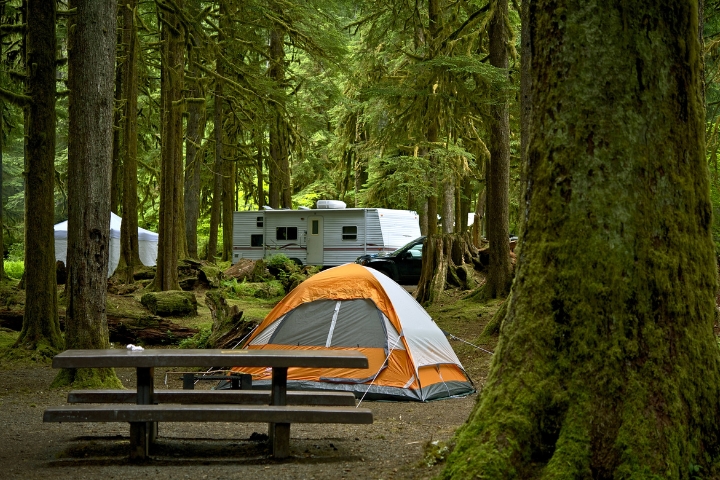 When camping in the great outdoors, practicing the Leave No Trace principle is essential, which means leaving the environment as you found it. This includes packing out trash, avoiding damaging plants and wildlife, and respecting other campers.
11. Use RV Camping Apps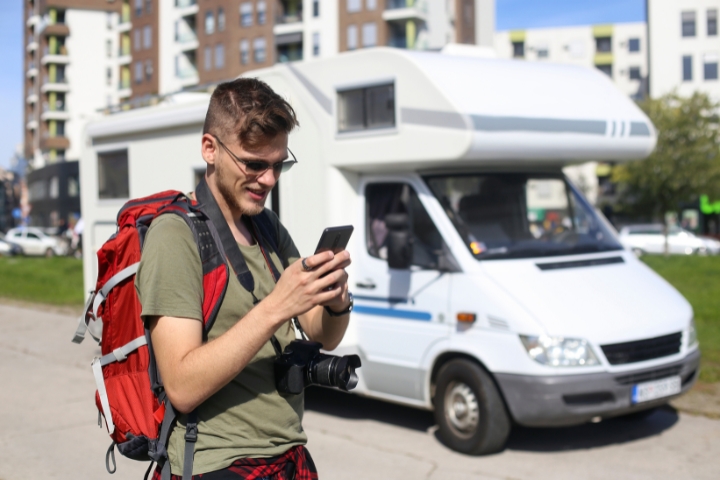 Various RV camping apps can help you find campgrounds, RV parks, and other helpful information while on the road. Consider downloading some apps to help you plan and navigate your trip more effectively.
12. Invest in Leveling Blocks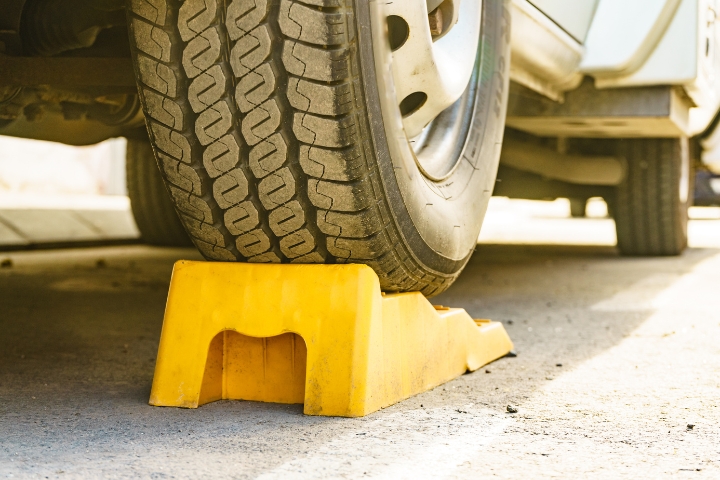 Investing in leveling blocks can help ensure your RV is level and stable while parked. This can help prevent issues like items falling over or doors swinging shut unexpectedly.
13. Be Prepared for Inclement Weather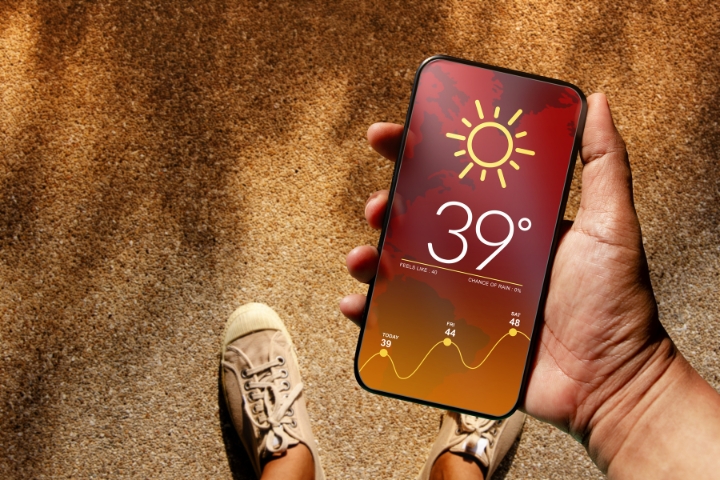 Inclement weather can strike any time, so being prepared is important. Make sure to pack appropriate clothing, rain gear, and other essentials to help you.
14. Bring Appropriate Gear and Equipment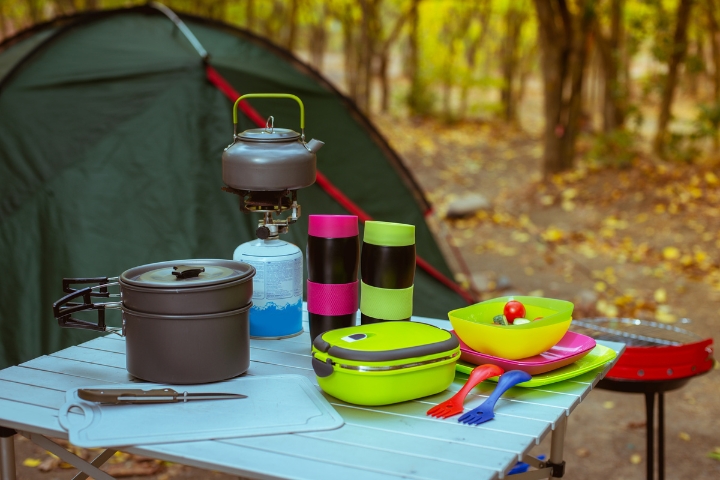 One of the benefits of RV camping is that you don't have to worry about setting up a tent or sleeping on the ground. However, you must still bring appropriate gear and equipment for your RV camping trip. You'll need to bring bedding, towels, cooking utensils, plates, cups, a camping stove or grill, and any other items you may need for your trip. Make sure to do a thorough inventory of what you have and what you need before leaving for your trip.
15. Plan your meals and grocery shop in advance
One of the joys of RV camping is the ability to cook your meals. However, planning your meals in advance and grocery shopping before hitting the road is important. This will help you avoid last-minute stops or costly purchases at convenience stores. Make a list of the meals you plan to make and the ingredients you'll need, and stock up accordingly.
Have fun and enjoy the experience!
Above all, remember that RV camping is a fun and unique experience. Take the time to enjoy your surroundings, try new things, and make memories with your loved ones. Don't stress too much about the little things, and embrace the adventure of RV camping.
Ready to plan your next RV camping trip? Check out Piney River Resort for some of the best RV camping near Nashville. Book your stay today at https://pineyriverresort.com/.