When it comes to family vacations, tiny home vacations are making a big splash. Picture this: You and your loved ones are surrounded by the tranquility of nature, cozying up in a charming tiny home while creating unforgettable memories. At Piney River RV Resort, we understand the importance of family-friendly getaways, and our tiny home rentals offer the perfect opportunity for a unique and enriching vacation experience. In this guide, we'll share tips and advice on how to make your tiny home vacation with kids not only enjoyable but also practical and stress-free.
Choose the Right Tiny Home Rental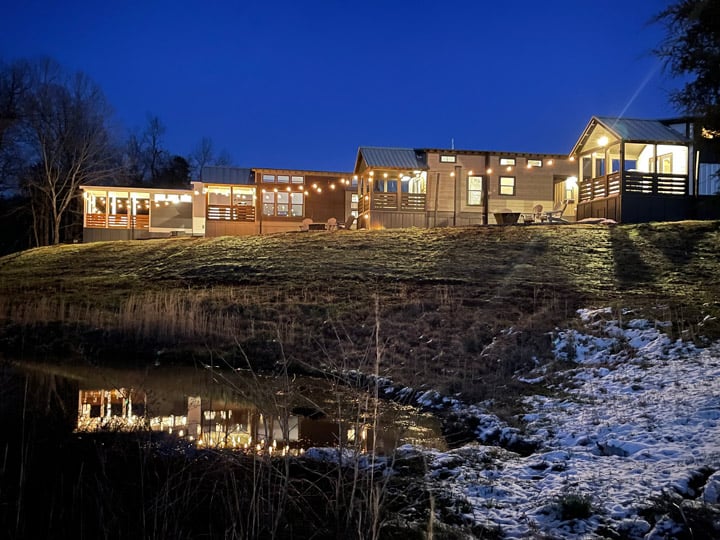 Begin your family's tiny home adventure by selecting the perfect rental that suits your family's needs. At Piney River RV Resort, our tiny home rentals are designed with families in mind. Opt for a rental with enough sleeping space, kid-friendly amenities, and a comfortable layout that accommodates your family's size.
Pro Tip: Check out our Tiny House Rentals page for a variety of options that cater to family travelers.
Establish a Routine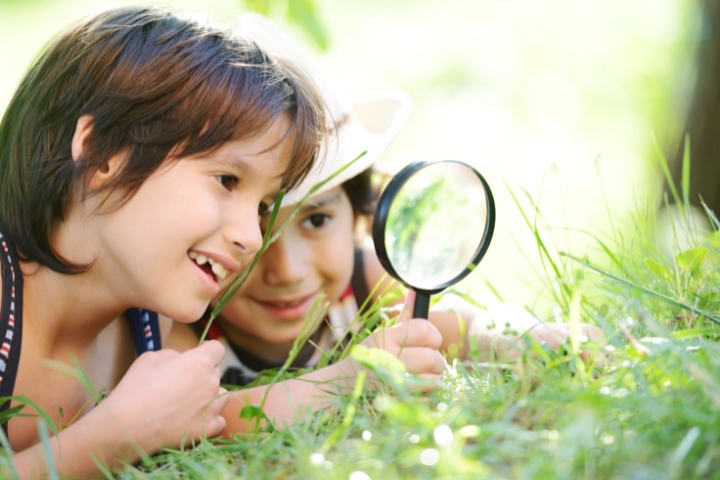 While the allure of a tiny home vacation lies in its flexibility, kids often thrive on routine. Create a loose schedule that includes meal times, outdoor activities, relaxation periods, and designated quiet hours. A predictable routine can help children feel more comfortable and settled in their new surroundings.
Pro Tip: For more safety tips, check out our article "9 Tips to Enjoy a Tiny Home Vacation."
Pack Strategically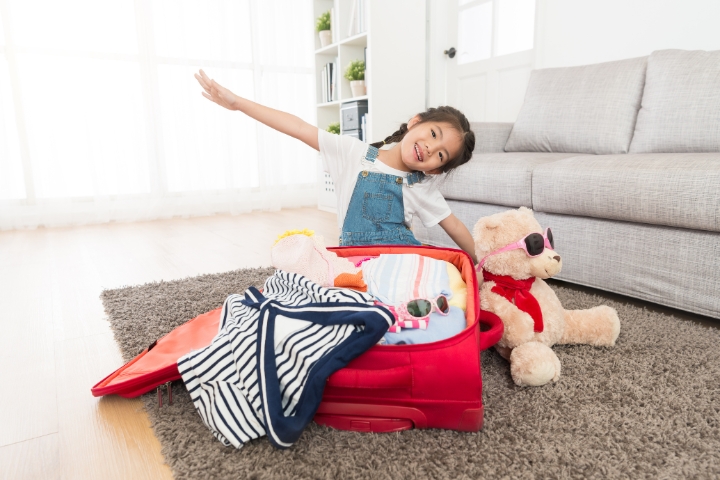 Packing for a tiny home vacation with kids requires a strategic approach. Opt for compact and versatile items that serve multiple purposes. Consider bringing travel-sized toiletries, collapsible baby gear, and easily packable clothing. For more packing insights, refer to our article "Essential Packing Tips for Your Tiny Home Rental Vacation."
Kid-Friendly Amenities
At Piney River RV Resort, we've curated our tiny home rentals to include kid-friendly amenities. Look for rentals with cozy bunk beds, board games, and age-appropriate entertainment options. Having these amenities on hand ensures that your kids remain engaged and entertained throughout the vacation.
Pro Tip: Link to our article on "The Ultimate Guide to Finding the Perfect Tiny House Rental" to discover more about our kid-friendly amenities.
Plan Outdoor Adventures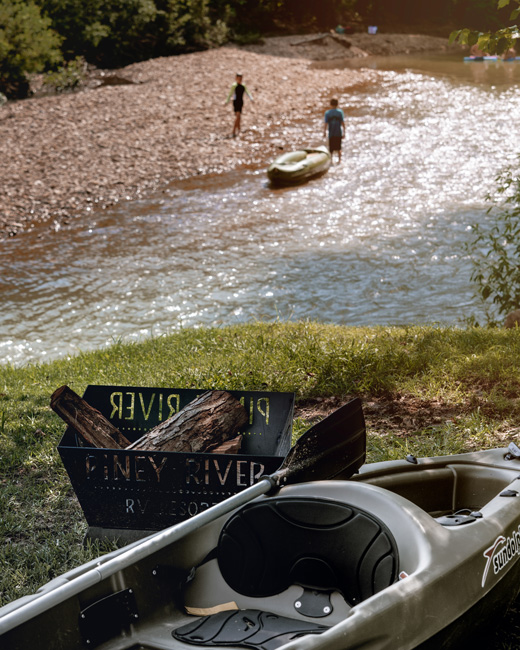 The beauty of a tiny home vacation is that it places you right in the heart of nature. Take advantage of this by planning outdoor adventures suitable for the entire family. Explore nearby trails, splash in the beautiful Piney River, and enjoy picnics by the riverside. Our resort's location provides ample opportunities for outdoor fun.
Create Quality Bonding Time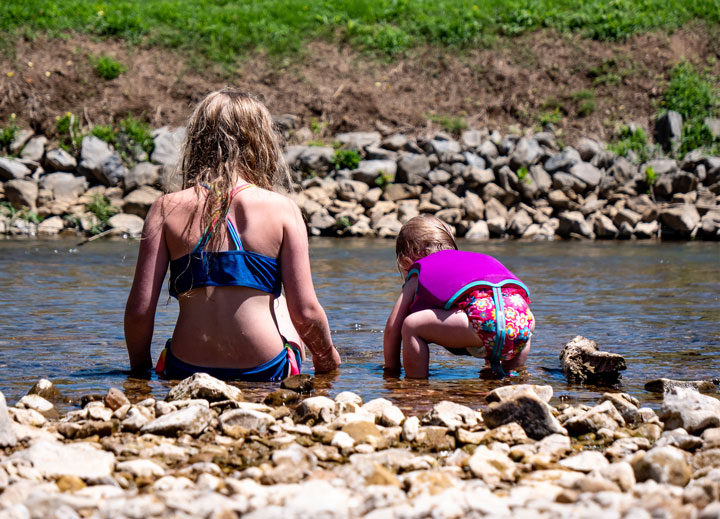 Tiny home vacations offer a unique opportunity to disconnect from technology and connect with your family. Set aside designated screen-free times and engage in activities that foster bonding, such as storytelling around the campfire, stargazing, or playing on our playground.
Cook and Dine Together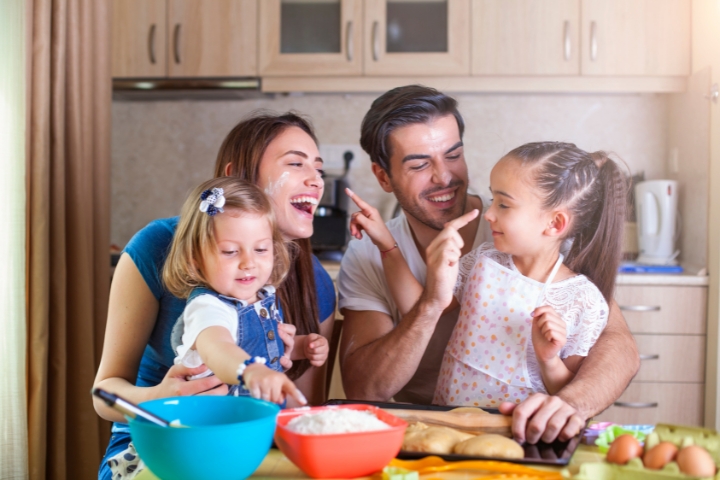 One of the advantages of a tiny home rental is having a functional kitchen. Involve your kids in meal preparation and create a memorable cooking experience together. Prepare simple and kid-friendly recipes that everyone can enjoy.
Embrace Nature's Classroom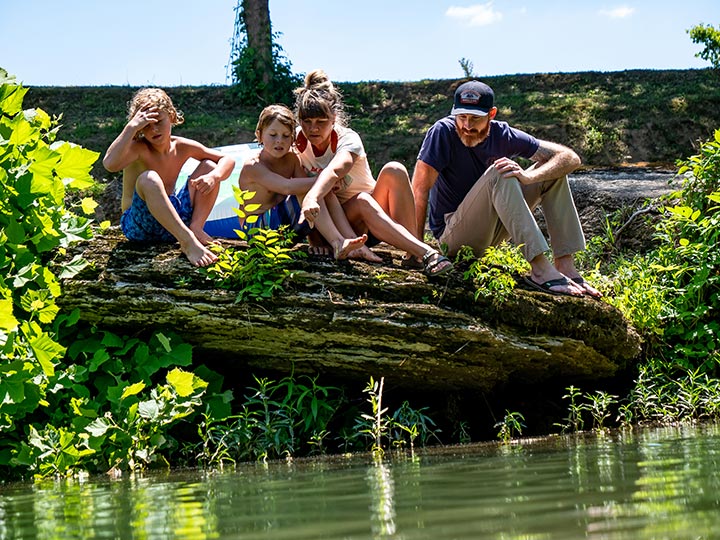 Transform your tiny home vacation into an educational experience for your kids. Explore the natural surroundings and use the opportunity to teach them about local flora, fauna, and ecology. Engage in nature scavenger hunts, bird-watching, and identifying different plant species.
Capture Memories
Tiny home vacations are full of special moments that your family will cherish for years to come. Document your adventure by taking plenty of photos and encouraging your kids to keep a travel journal. Reliving the memories will become a cherished family tradition.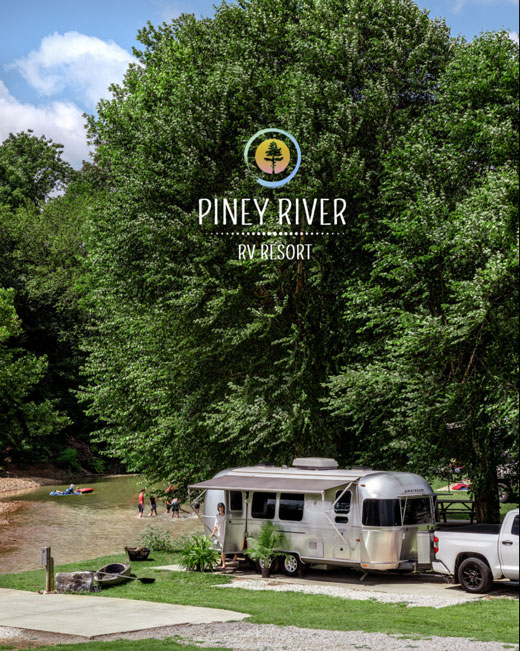 At Piney River RV Resort, we're committed to providing families with a unique and memorable vacation experience in our cozy tiny home rentals. Follow these tips to ensure that your family's tiny home vacation is not only enjoyable but also enriching and hassle-free. Book your family-friendly tiny home vacation today and embark on an adventure that your kids will talk about for years to come!