When it comes to experiencing the great outdoors in Tennessee, there are two popular options: camping and glamping. While both offer opportunities to immerse yourself in the stunning wilderness of the state, glamping provides a unique and luxurious twist that sets it apart from traditional camping. In this article, we will explore the advantages of glamping over camping and why it is the perfect choice for exploring Tennessee's beautiful natural landscapes.
Comfort and Luxury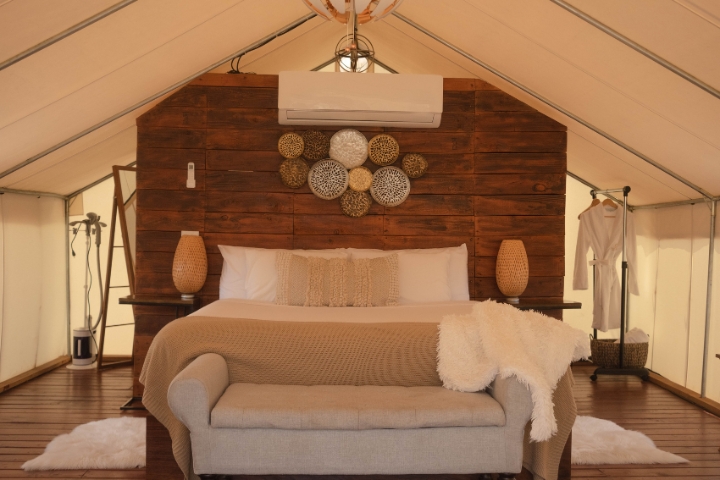 One of the primary reasons why glamping has gained immense popularity is the comfort and luxury it provides. Unlike traditional camping, where you sleep on the ground in a tent, glamping accommodations offer a range of luxurious options, such as spacious safari tents, cozy cabins, or even treehouses. These accommodations often come equipped with comfortable beds, private bathrooms, and amenities like heating or air conditioning. Glamping allows you to indulge in the beauty of nature without sacrificing comfort.
Convenience and Amenities
Glamping provides a level of convenience that camping simply cannot match. Instead of spending hours setting up a tent or cooking meals over a campfire, glamping sites offer amenities such as fully equipped kitchens, hot showers, and even Wi-Fi access. You can enjoy the serenity of nature while still having access to modern comforts. Many glamping sites also provide additional amenities like on-site dining options, swimming pools, and outdoor recreational activities.
Immersive Nature Experience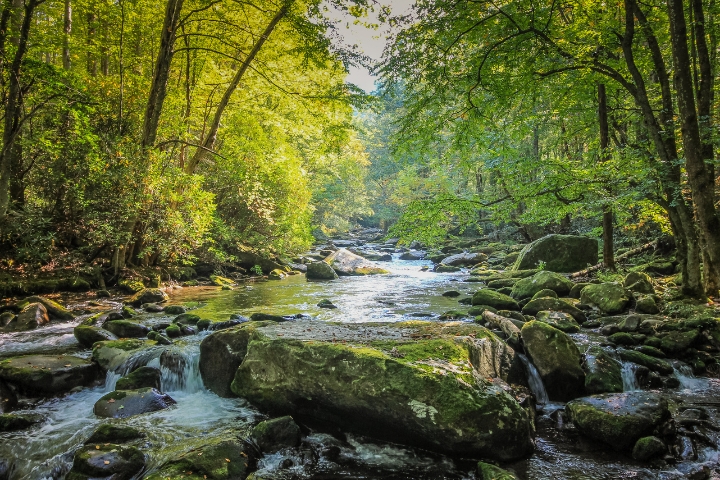 While glamping offers comfort and convenience, it still allows you to immerse yourself in the natural beauty of Tennessee. Glamping sites are often strategically located in picturesque settings, allowing you to wake up to breathtaking views or fall asleep under a canopy of stars. You can still go hiking, birdwatching, or explore nearby trails and wildlife while enjoying the comfort of your glamping accommodation. It's the perfect blend of luxury and nature.
Unique Accommodation Options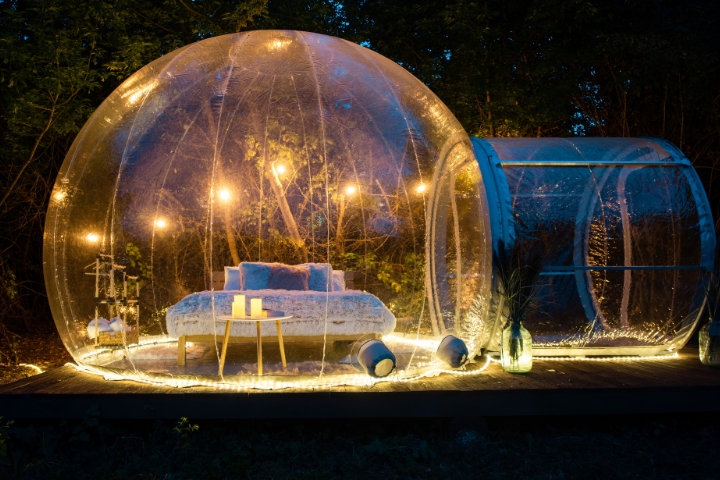 Glamping offers a wide range of unique accommodation options that go beyond traditional tents. From yurts and geodesic domes to retro airstreams and eco-friendly pods, there is a glamping option to suit every taste and preference. These unique accommodations provide an unforgettable experience, allowing you to create memories in a one-of-a-kind setting. Whether you're looking for a romantic getaway or a family adventure, glamping offers accommodation options that cater to your specific needs.
Ideal for All Seasons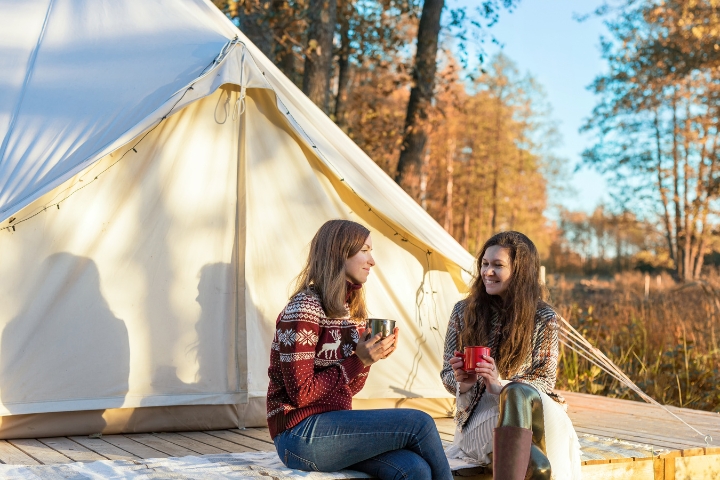 Unlike traditional camping, glamping is suitable for all seasons. Whether you're planning a summer escape or a cozy winter retreat, glamping accommodations are designed to provide comfort and protection from the elements. You can enjoy the beauty of Tennessee's great outdoors year-round without worrying about the challenges that come with camping in extreme weather conditions.
Best Glamping Sites in Tennessee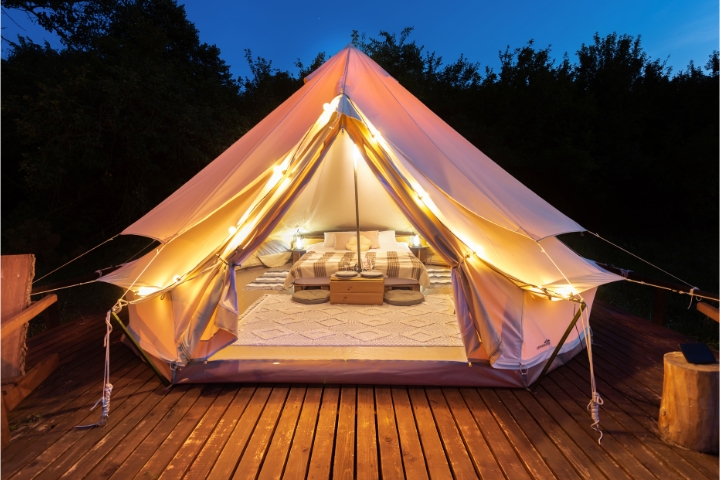 If you're considering glamping in Tennessee, there are several exceptional sites to choose from. Some popular options include:
Piney River Resort: Located just a short drive from Nashville, this beautiful location is situated along the Piney River. Enjoy a luxurious glamping tent and spend time swimming, fishing, and relaxing on the scenic Piney River.
Under Canvas Great Smoky Mountains: Situated near the Great Smoky Mountains National Park, this glamping site provides luxurious canvas tents and access to outdoor adventures.
Treehouse Grove at Norton Creek: Experience the magic of staying in a treehouse at this unique glamping site nestled in the forests of Gatlinburg.
Little Arrow Outdoor Resort: Located in Townsend, this resort offers a variety of glamping options, including luxury tents and cozy cabins.
To book your glamping adventure in Tennessee, visit the websites of these glamping sites for more information and reservations.
In conclusion, glamping offers a perfect blend of comfort, convenience, and immersion in nature, making it the ideal choice for exploring Tennessee's great outdoors. Whether you're seeking a romantic getaway or a family adventure, glamping provides a unique and luxurious experience that allows you to create lasting memories while surrounded by the stunning landscapes of Tennessee.
Ready to embark on your glamping journey in Tennessee? Visit https://pineyriverresort.com/ to book your stay and discover the perfect glamping accommodation for your next adventure. Experience the beauty of nature with all the comforts and luxury that glamping has to offer.